Bringing the dental sector together again in 2023
The team at the British Dental Conference & Dentistry Show understand that the dental sector is stronger when we're able to collaborate and work together to build a better future for the profession.
Bringing together the best clinical insight, emerging education and latest dental innovators, this is the best opportunity for you and your peers to reunite and learn from each other after a challenging year both personally and professionally.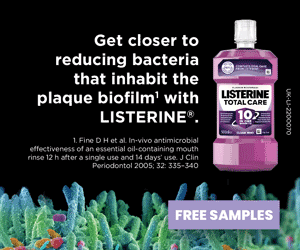 THE #1 EVENT FOR THE DENTAL TEAM
Headline Show Sponsor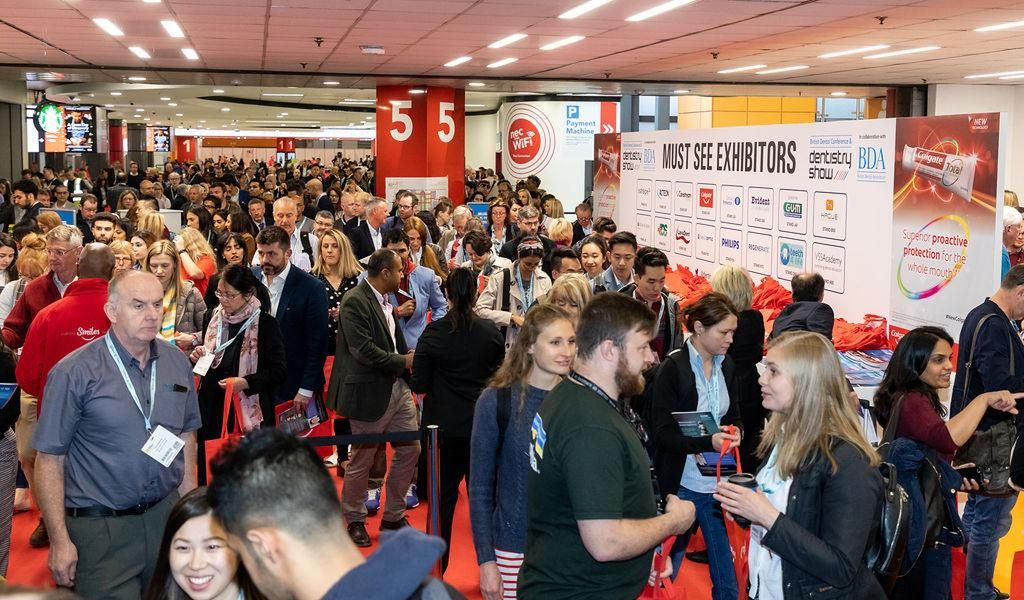 14 Show Theatres
Our conference programme spans 14 lecture theatres offering 100+ hours of free enhanced CPD, delivered by 200+ speakers and across 250 hours of discussions and debates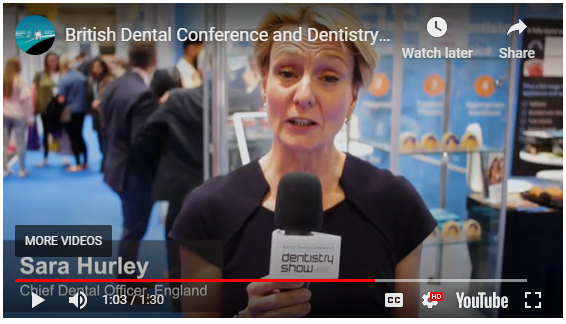 Video Highlights
10,000+ dental professionals, 400+ exhibitors and unparalleled educational content, the event was a huge success enjoyed by the entire dental industry. Don't just take our word for it...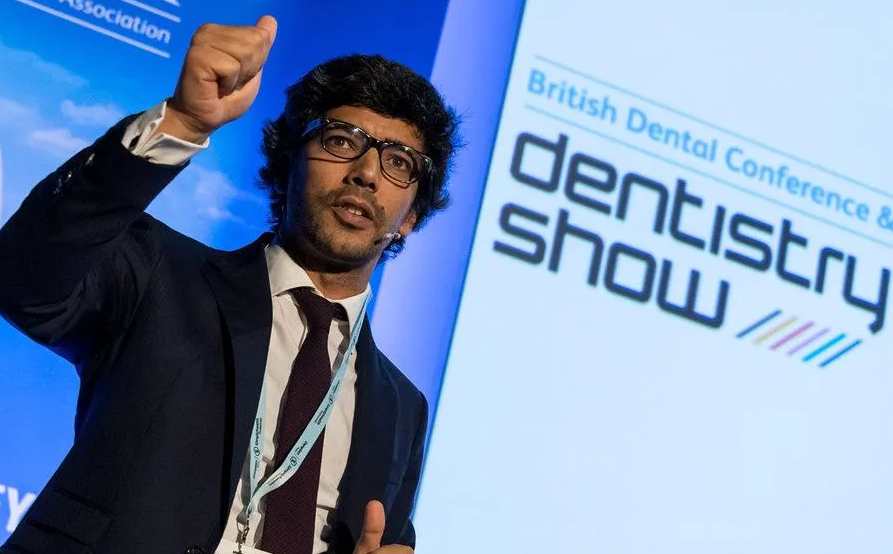 Speaker List
Featuring 250 hours of content from more than 200 speakers, BDCDS has an unrivalled line-up of highly sought-after Dentists, industry pioneers and digital specialists all coming together to share the secrets of their success.
Despite the unavoidable two-year interlude, the British Dental Conference and Dentistry Show (BDCDS) 2022 came back stronger than ever.

Dr Dominic Hassall – a Registered Specialist in Restorative, Prosthodontic, Periodontal and Endodontic Dentistry – will be speaking at the British Dental Conference and Dentistry Show (BDCDS) in the B ...