AIRLOCUM
Stand: J95
Yes
Recruitment Services
Practice Management Services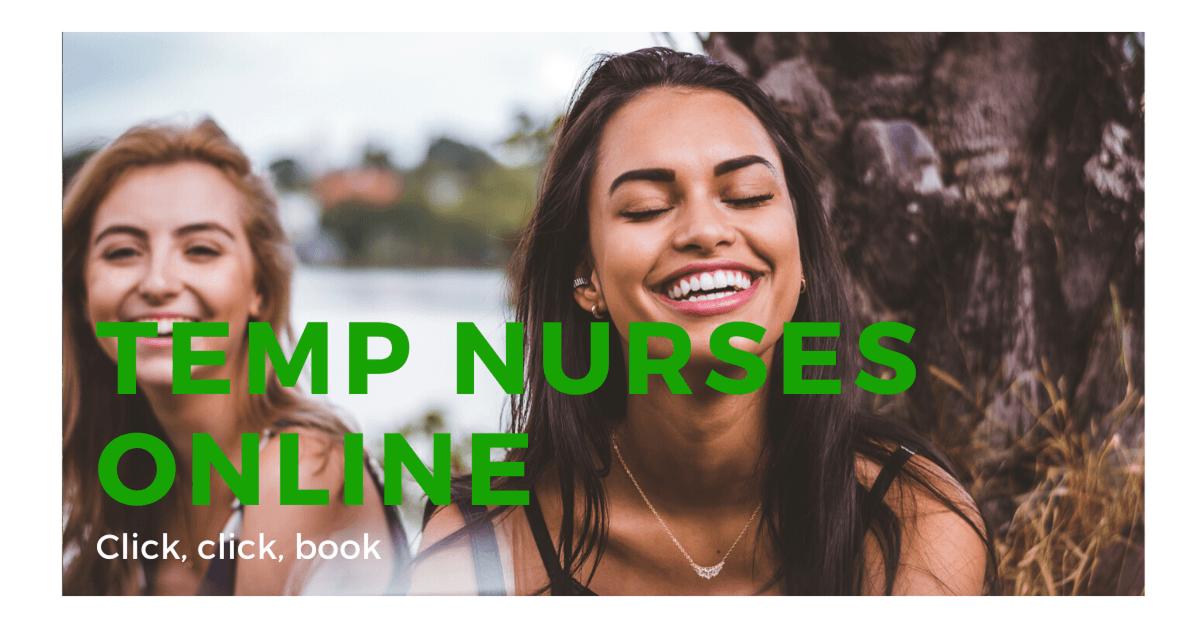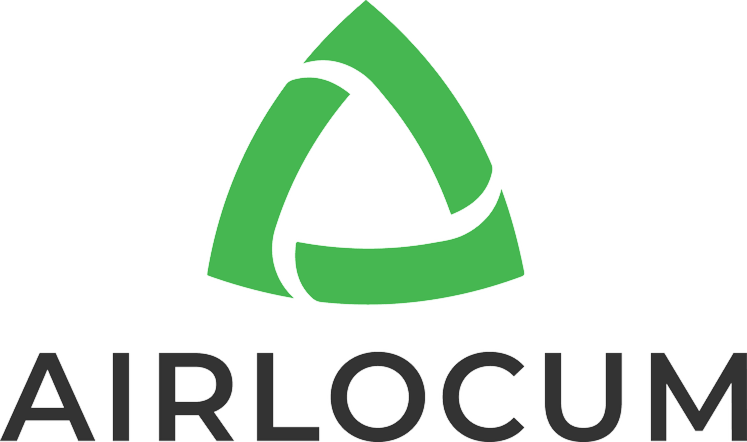 A NEW App to book locum nurses directly (no agent) live and on-demand!
Search for, choose and book locum nurses directly for only £19/h (including fees and VAT) from your desktop, laptop or mobile phone.
Choose the nurses that suits your practice best. Read their ratings and reviews. See their skills. Save money. Save time
It's free to join and there are no monthly fees and no 'finders fee' in case you want to employ an Airlocum nurse.
Address
1 Market Street
Dartmouth
TQ6 9QE
United Kingdom
Your search returned no results