ALS Dental
Stand: C45
Yes
Laboratory Services
Teeth Whitening
Orthodontic Suppliers
Implants / Biomaterials / Bone Regeneration
Milling Centres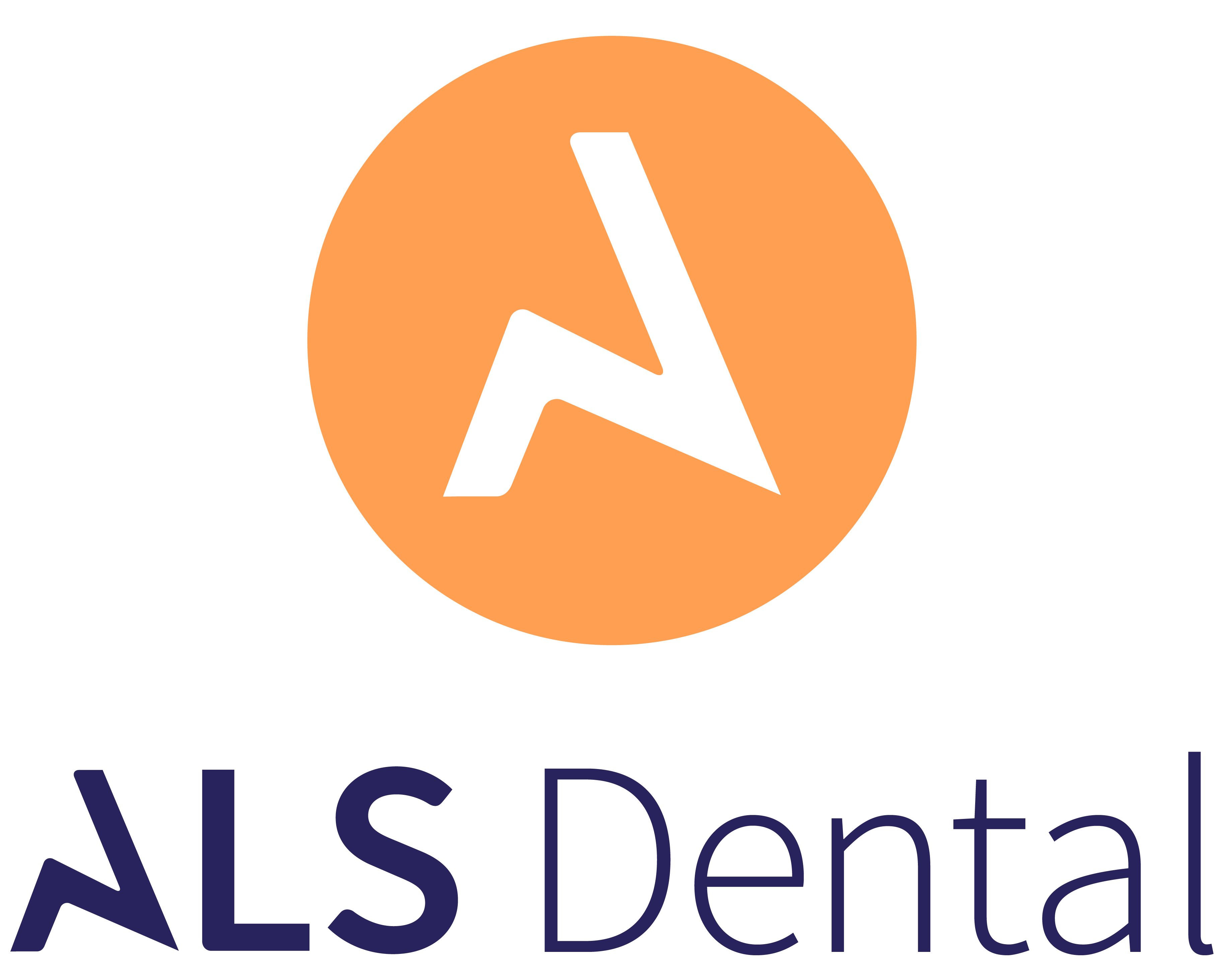 ALS Dental is building Europe's leading dental manufacturing business. Growing a group of first-class, forward-thinking laboratories in the Crown and Bridge and Orthodontics fields, ALS is continuing to increase the size and spread of the group through organic growth and acquisition of the very best dental laboratories.
Our model is to mix the benefits of having strong local laboratories with the capabilities, skills and investment ALS can provide at a group level. All our laboratories keep their name and are supported by the ALS brand so that they remain strong in their local geography whilst extending their reach and capabilities nationally through the ALS network.
ALS is a pioneer of digital dentistry and cutting-edge advanced manufacturing technologies that will change the way dental products are manufactured and provided, bringing a new level of quality, service and results for dentists all over the UK.
Address
85 Great Portland Street
London
Greater London
W1W 7LT
United Kingdom
Your search returned no results