Arc Interior Solutions
Stand: N78
Building & Construction
Cabinetry & Furniture
Reception Furniture / Entertainment
Surgery Equipment
No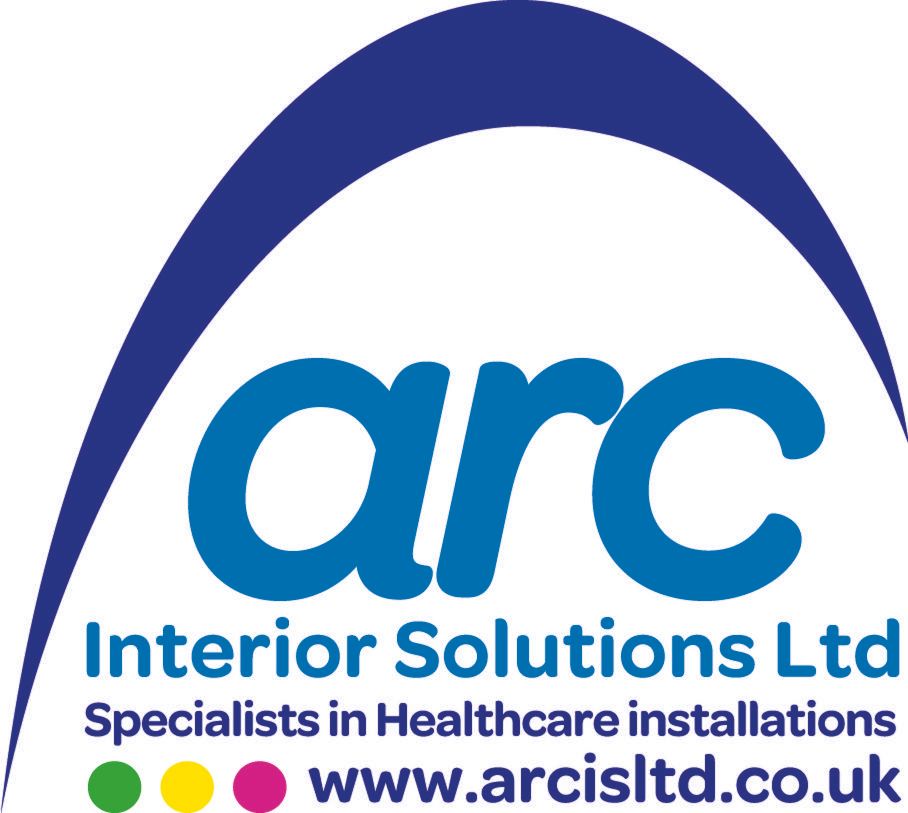 Arc Interior Solutions have evolved from the manufacture and installation of sterilisation rooms back in 2010 to a 'true full turn-key' Dental Build Specialist. Working closely with and providing support to the dental professional, we work alongside equipment retailers and independent engineers. With our projects acquired through customer recommendation.
Projects are personally managed by a team of experienced managers and designers, we have been described as 'unique' by bringing together specialists for each part of the projects requirements.
Our 'true turn-key' management supports our customers from small issues, eg. broken suction pipes and cabinetry repairs, through to your new surgery build.
We manufacture cabinetry and solid surface worktops, giving is flexibility and control, enabling us to provide a high level service.
We operate a UK wide 'on-site' re-upholstery service. This brings our fully equipped mobile workshop to you.
Address
Unit 7 Shell Corner Trading Estate
Long Lane
Halesowen
B62 9LD
United Kingdom