British Dental Association
Hall: 5 Stand: N30
Associations / Charities / Organisations
Compliance / Support Services
CPD Education / Training
Insurance / Indemnity / Protection
No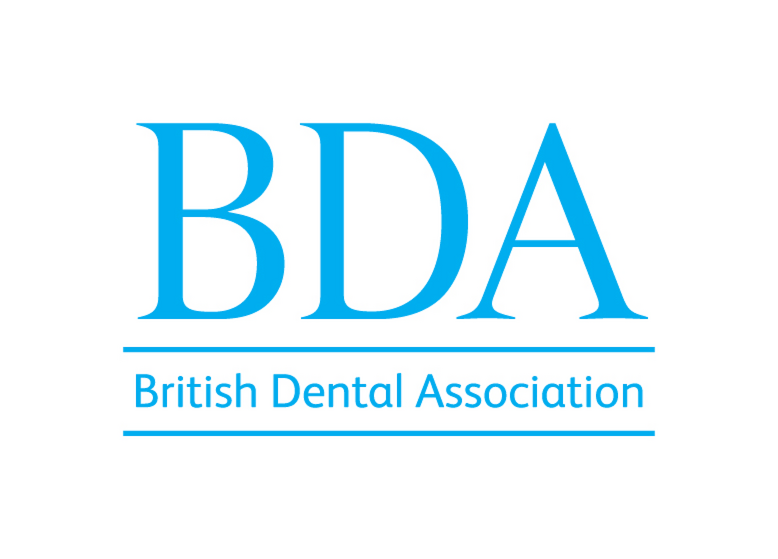 We are the voice of dentists and dental students in the UK and have been protecting dentists since 1880.
As a trade union and professional body, we represent all fields of dentistry including general practice, community dental services, the armed forces, hospitals, academia, public health and research. Our mission is to bring dentists together, promote their interests and provide our members with the support and services they need to succeed.
We are proud to be owned and run by our members and all our income is reinvested for the benefit of the profession.
Address
64 Wimpole Street
London
W1G 8YS
United Kingdom