17 Apr 2020
3Shape Online Learning Hub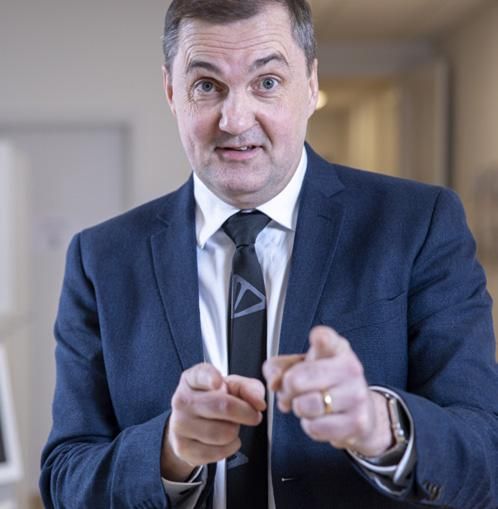 3Shape Online Learning Hub
NEW! 3Shape Online Learning Hub
The safe and convenient way
to build knowledge from home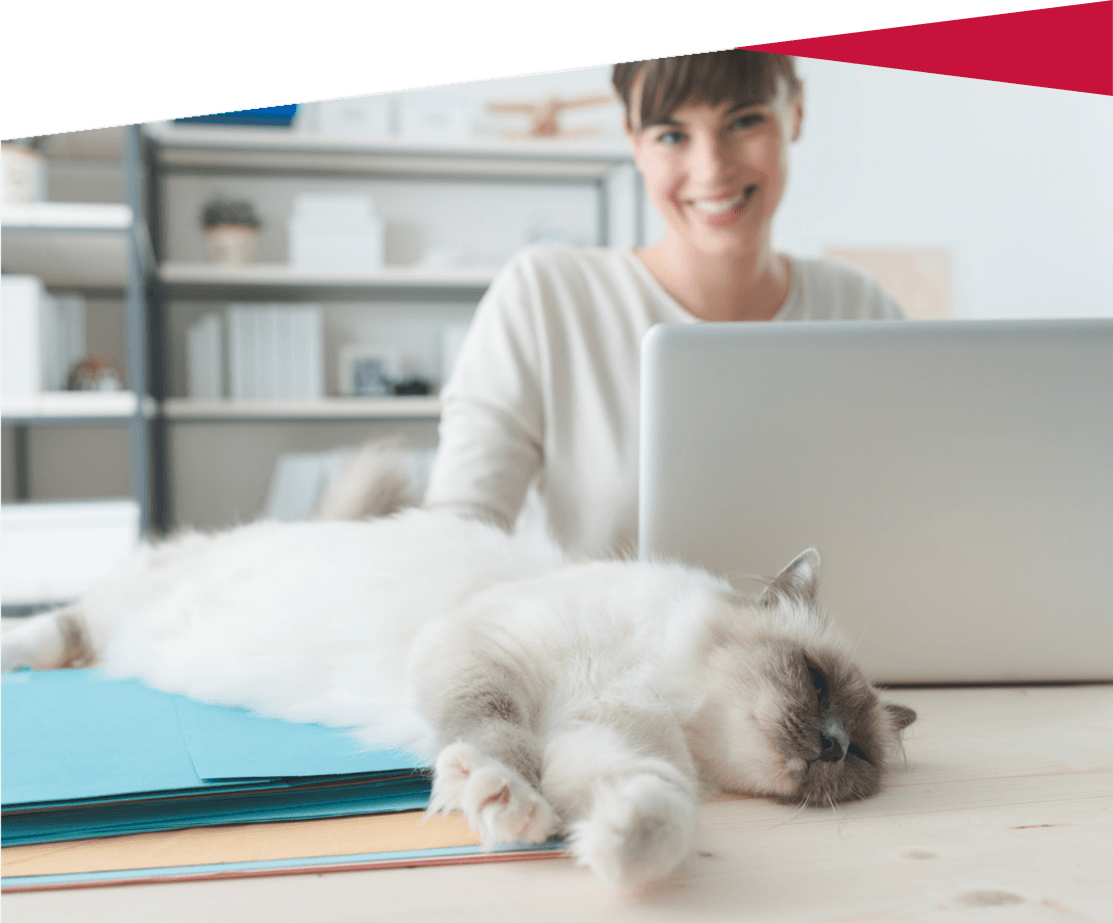 Visit 3shape.com/learninghub and keep learning during these stay-at-home days
3 great ways to build your digital dentistry expertise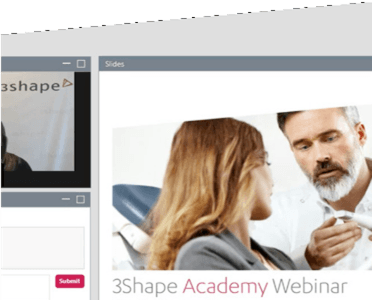 Live Webinars
Learn more about specific workflows, get an inside track on software updates or master a specific software feature. Join our team of experts for step-by- step guidance on a range of topics, and get your questions answered by people in-the-know. Learn directly from some of the biggest names in the dental industry worldwide.
Plus, explore and watch archived webinars to catch-up on any hot topics you may have missed.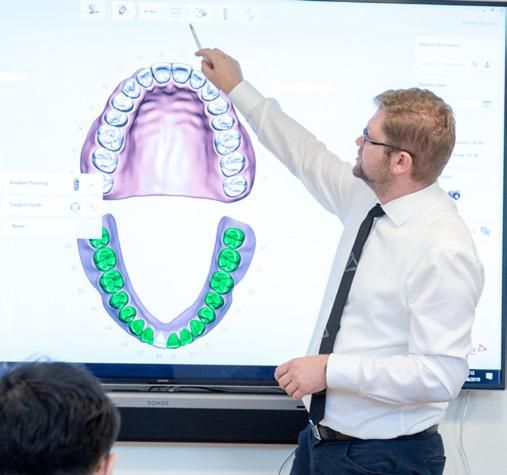 Virtual classrooms
Join a small group of dental peers (maximum six per class) for a practical deep dive into digital workflows that can help grow your business. Learn all the techniques necessary to achieve the predefined learning objectives of each workflow by sharing your screen with your 3Shape trainer and other participating dental colleagues to ensure you master every step and reach your learning goals.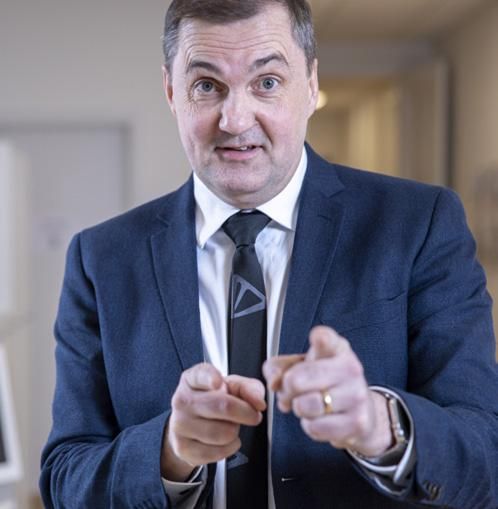 1:1 training sessions
Whether you are new to digital dentistry and want basic training on scanning techniques or are a more advanced digital user wanting help to master a specific workflow, a personalised session with a 3Shape training expert will allow you to expand your expertise in exactly the way you want. Simply define what 3Shape product you are using and what you want to achieve, and we'll make sure your learning objectives are fulfilled with a session tailored to you.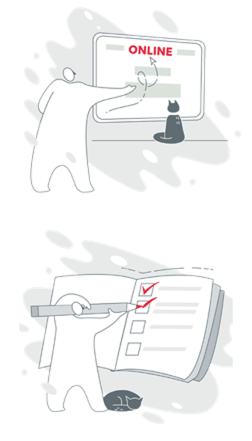 Customers love it!
Our first wave of three 'last-minute' webinars were hugely successful – attracting 750 sign-ups in less than 24 hours! And we've only just got started. Don't miss out – get learning today at 3shape.com/learninghub.
Updated daily
Sessions are being added constantly, so bookmark 3shape.com/learninghub and check back regularly to sign-up to new learning and training opportunities.
Let's change dentistry together!