17 Apr 2020
Mental Health and Wellbeing Resources for Dental Professionals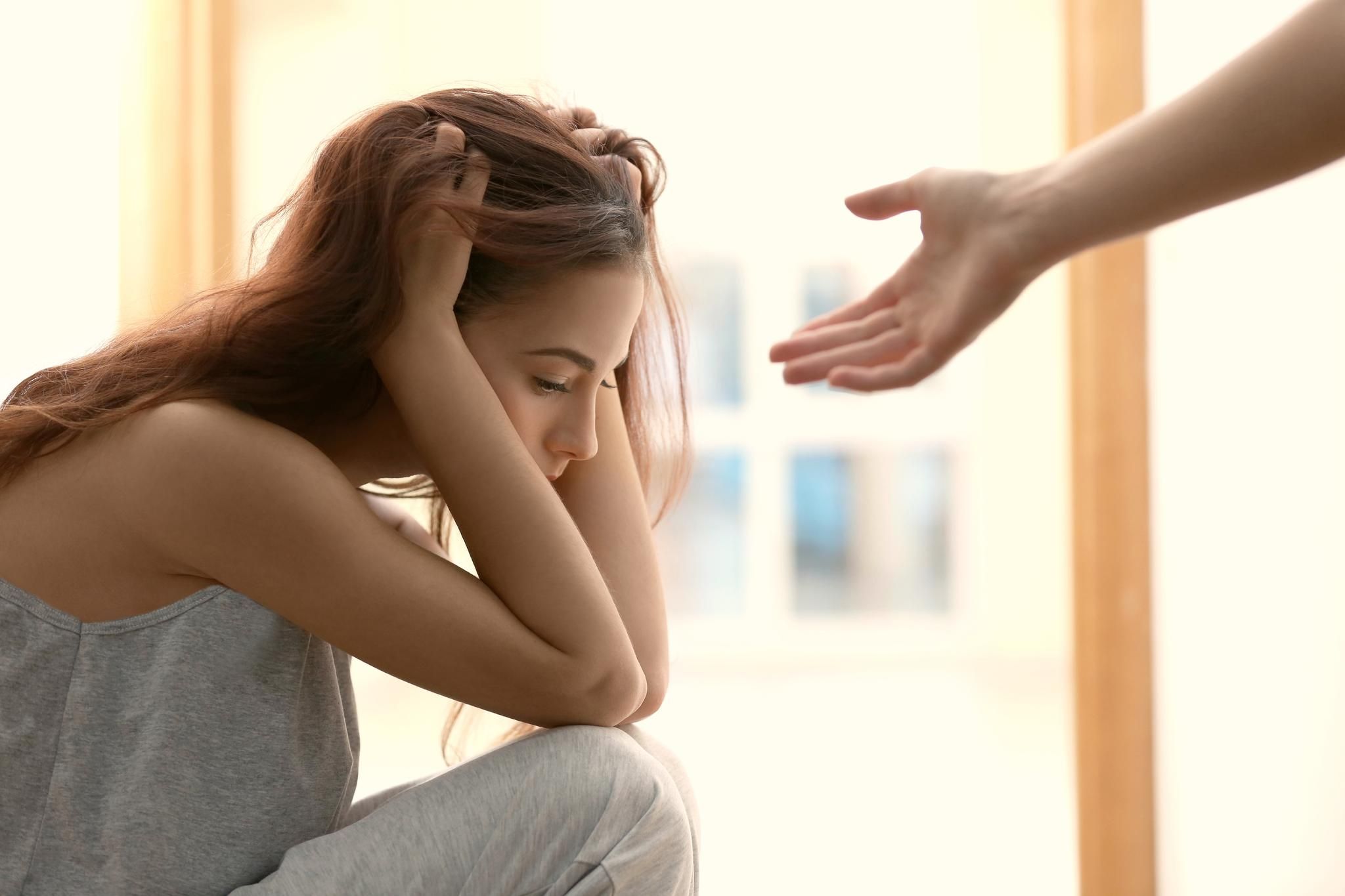 Mental Health and Wellbeing Resources for Dental Professionals
The BDA has provided all members with access to Health Assured, a confidential service designed to help members deal with personal and professional problems that could be affecting their home life or work life, health, and general wellbeing. Members can access the helpline 24/7, 365 days a year.
NHS Practitioner Health is a free, confidential NHS service for doctors and dentists across England with mental illness and addiction problems, who are working or looking to return to clinical practice. The service can help with issues relating to a mental health concern, including stress or depression or an addiction problem, in particular where these might affect work. The service can be accessed by any doctor or dentist (including trainees) who is registered on the National Performers List in England. Practitioner Health is now at the heart of new NHS England Well-being support offer to NHS Staff #OurNHSpeople wellbeing support.
Inspire, a telephone counselling service, has been extended to GDPs in Northern Ireland.
The NHS has launched a new hotline to support and advise healthcare staff during the coronavirus pandemic. The phone line, operated by the Samaritans, will be free to access between 07:00 and 23:00 every day, while the text service will be available around the clock. Staff can call 0300 131 7000 or text FRONTLINE to 85258.
Dental Mentors UK have introduced COVID-19 Coach/Mentors. Things are tough for everyone now and are likely to be for some time. Now might be a good time to talk to a colleague about how this is affecting you. A group of dental professionals who are also experienced/qualified coach-mentors have come together to offer pro bono mentoring support, so you can access support without having to pay for it. What we can offer: Mentoring support - the here and now - fears, anxiety, strong emotions. Signpost you to more specialist skills, organisations and reliable sources of information. Help you think through what the current situation means for your career going forward once the crisis is over. List of mentors available here. You should contact the mentor of your choice directly to arrange a telephone call.
Confidental 0333 9875158 available 24/7. Confidental is a telephone helpline service manned by dedicated dentist volunteers who have received training in listening to colleagues who are in a state of emotional distress. We aim to help callers find their way to a solution and are often able to signpost callers to the most appropriate organisation who can help them. We can listen, be empathetic and understand a caller's anxieties. We are non-judgemental and interested (rather than interesting) recognising that the caller may have no-one else with whom to share their anxiety. Our purpose is to provide emotional first aid for dentists in distress. We can allow you to offload and talk through your issues in complete confidence; we will then offer you signposting to further useful organisations if appropriate. Sometimes all we are needed to do is listen!
The Society of British Dental Nurses. The Society has trained mental health first aiders to support you at this time. Urgent Helpline: 07437 481182 or email admin@bdns.org.uk. Helpline open Monday – Friday 9.30 – 19.00, Saturday 9.30 – 14.00