Bulletin News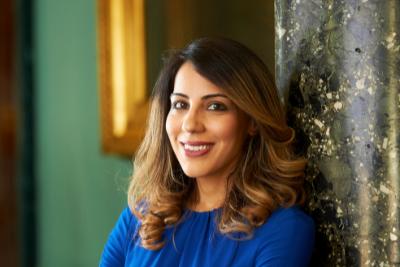 03 Dec 2021 Over the last two years everyone's lives have been disrupted, whether you suddenly had to work from home or were furloughed, the natural rhythm of everything has pretty much been in a state of chaos.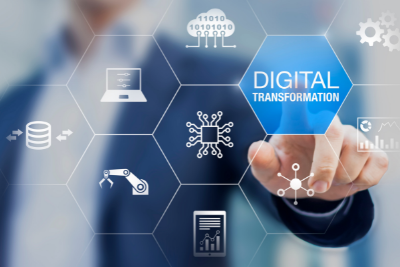 16 Nov 2021 Much of the world we live in is digital – not just within dentistry, but in every aspect of our personal lives.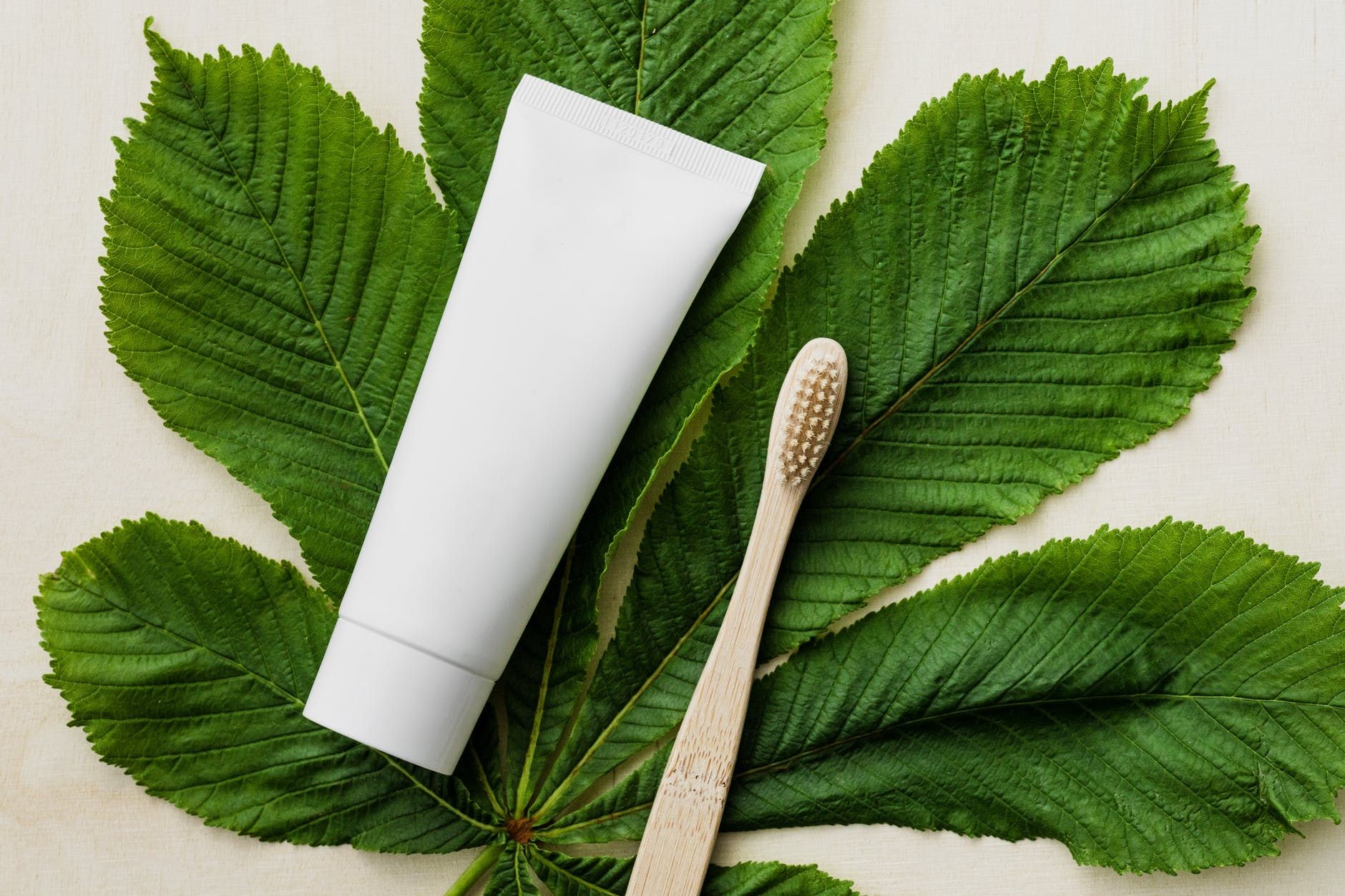 Sustainability is fast becoming a cornerstone by which consumers judge the companies they buy from.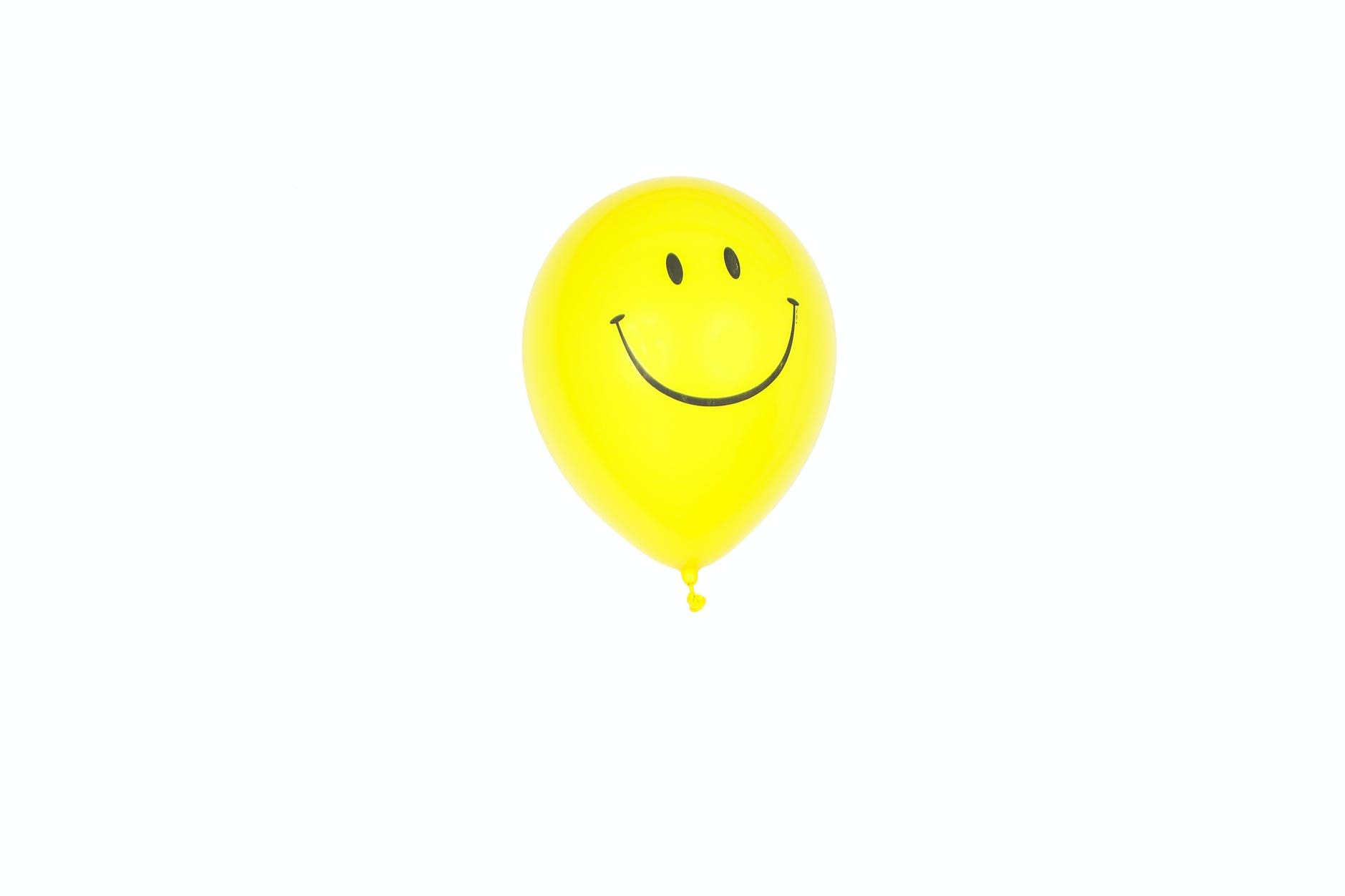 National Smile Month this year provides a good reason for us to smile after what has been a difficult period in many of our lives.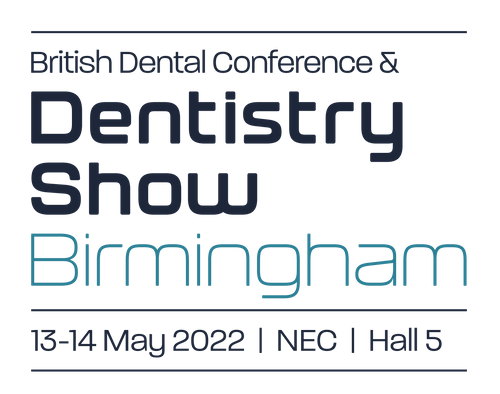 Despite the challenges recently faced and everything going on in the industry and beyond, we have not taken our eye off the British Dental Conference and Dentistry Show!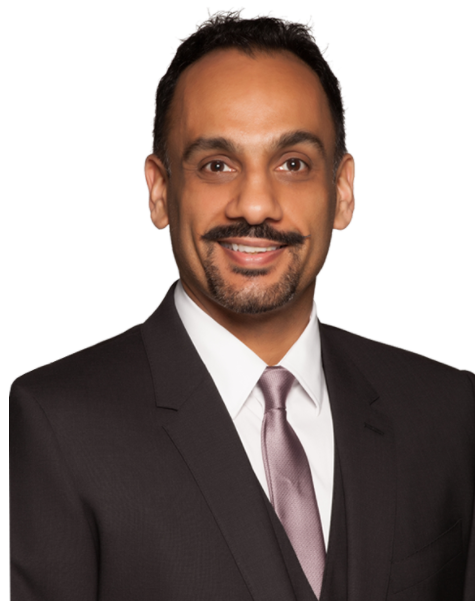 Known throughout the dental profession for his work in facial aesthetics, Dr Harry Singh will be speaking within the Dentistry Show London as part of the Private & Aesthetic Dentistry Zone.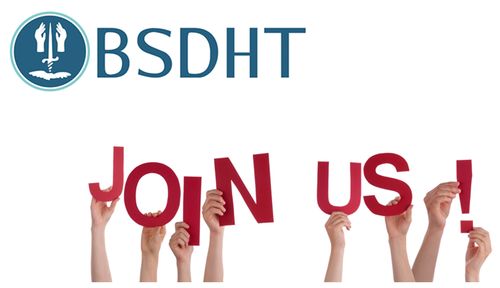 16 Apr 2021 As a dental hygienist or dental therapist do you ever wish you had more of a support network in place? What about a platform where you can share your ideas with likeminded individuals and keep up to date with all of the latest changes in the industry?