Bulletin News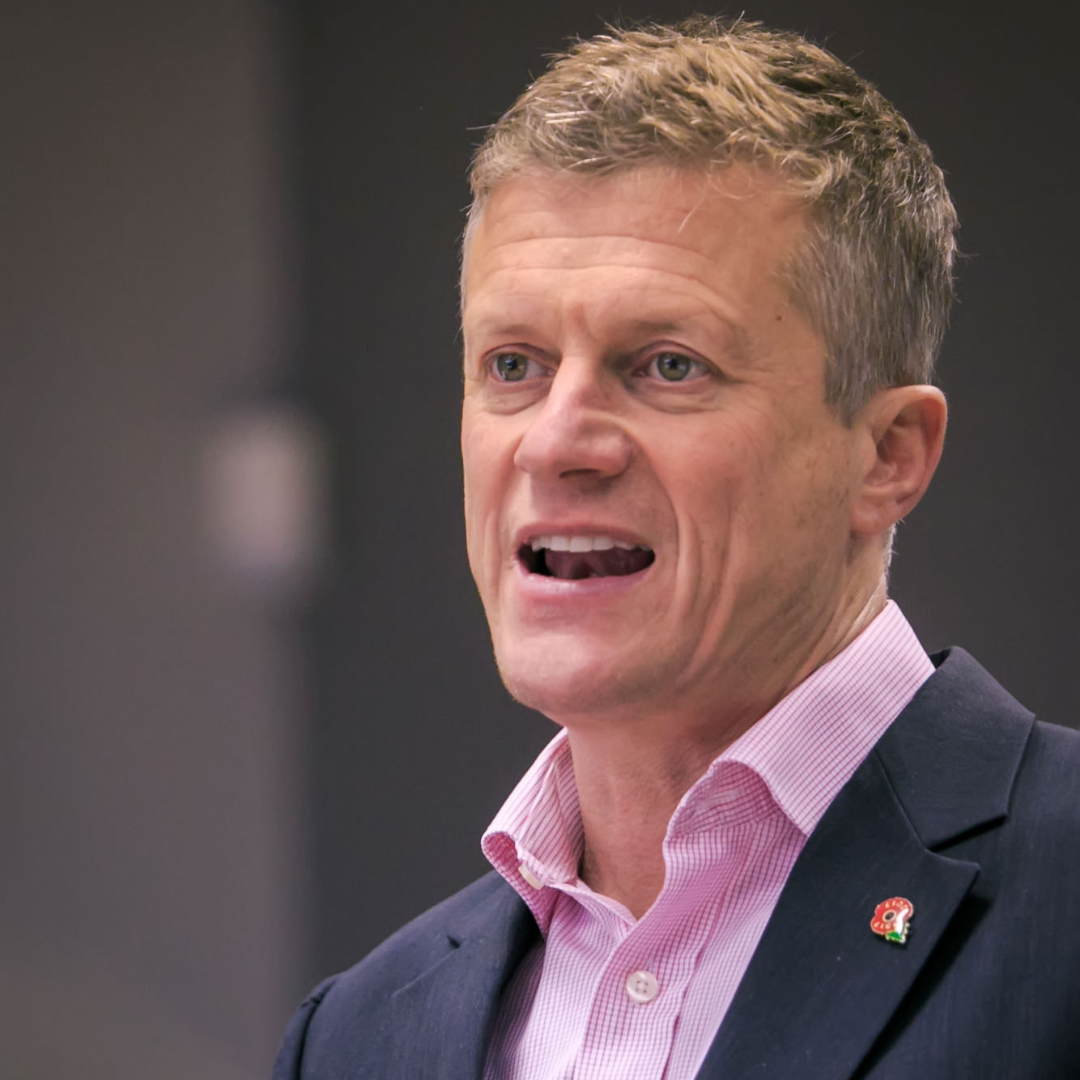 14 Feb 2022 Ashley Latter is renowned across the dental profession for his expertise in training and coaching for ethical sales and business management. One of the core areas he explores with professionals is communication in the dental practice and this is something he feels many teams could improve upon with support. He says: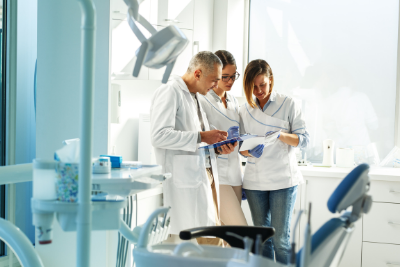 09 Dec 2021 Safeguarding means the "protection of people's health, wellbeing and human rights, which will enable them to live free from harm, abuse and neglect".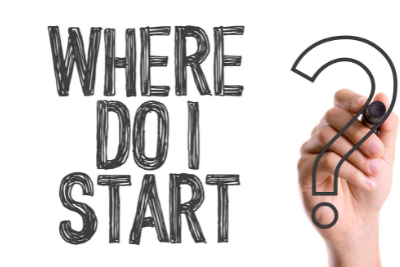 09 Dec 2021 Professional development is a cornerstone of the dental profession. The idea of graduating and then hiding away in your dental surgery for the rest of your career is certainly not an option for the young dentist!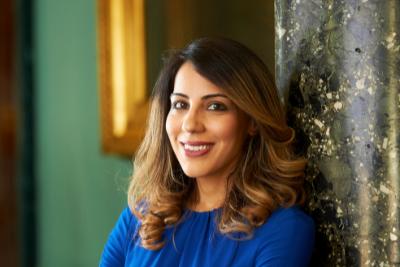 03 Dec 2021 Over the last two years everyone's lives have been disrupted, whether you suddenly had to work from home or were furloughed, the natural rhythm of everything has pretty much been in a state of chaos.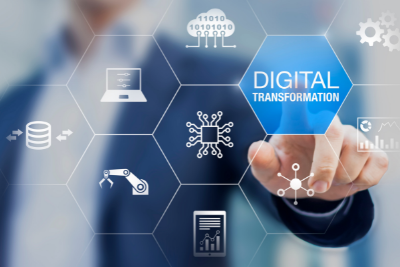 16 Nov 2021 Much of the world we live in is digital – not just within dentistry, but in every aspect of our personal lives.