Bulletin News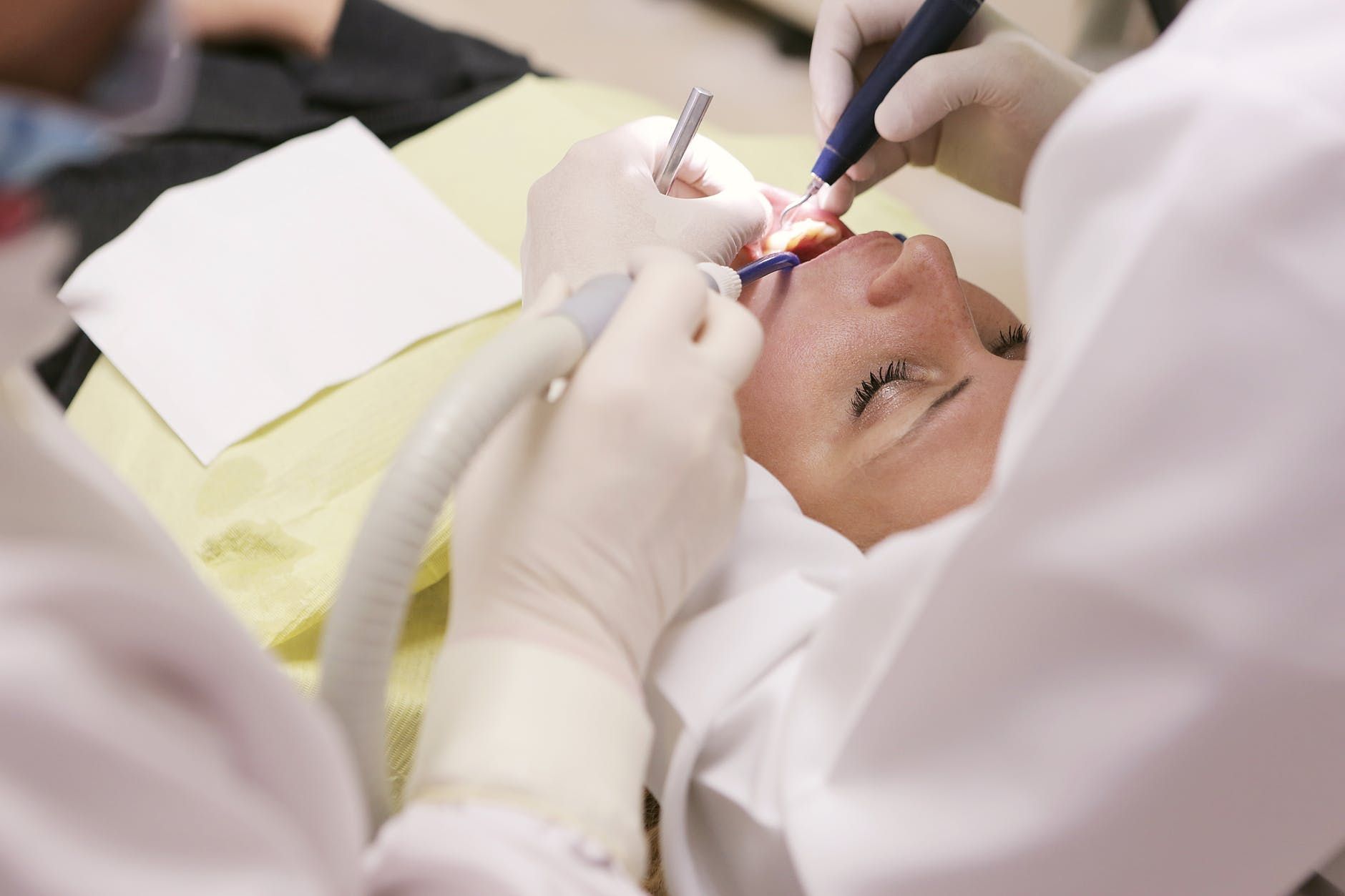 16 Apr 2021 The British Society of Dental Hygiene and Therapy (BSDHT) is currently asking this very question. The Society is keen to highlight the importance of dental nursing support and four-handed dentistry for all clinicians and is strongly advocating for dental hygienists and dental therapists to routinely work with this set-up in practice.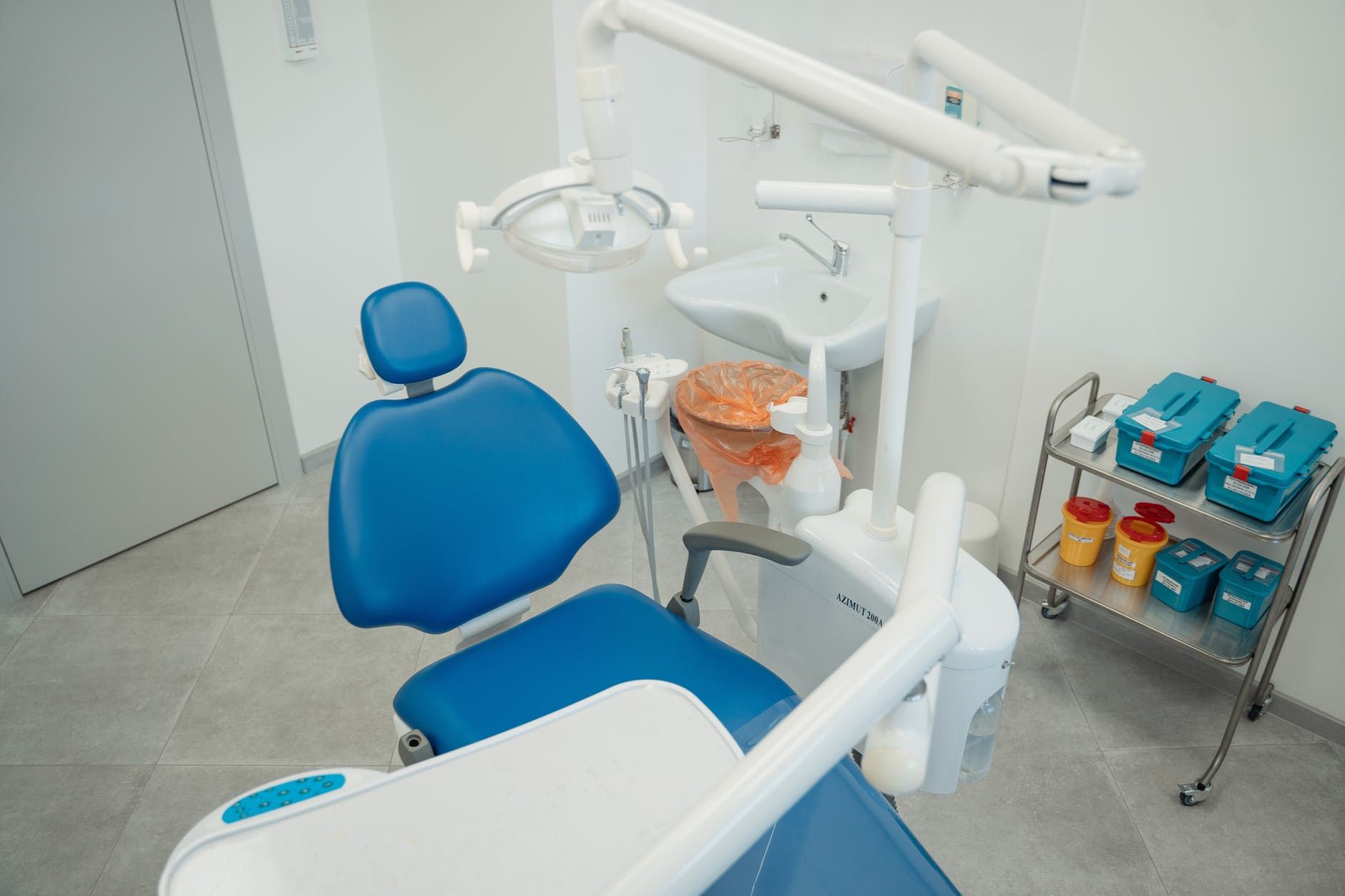 16 Apr 2021 BAPD Chair of Trade and Sponsorship, Dr Rachel Derby, comments on why she got involved and why she feels the organisation has grown so rapidly in today's climate: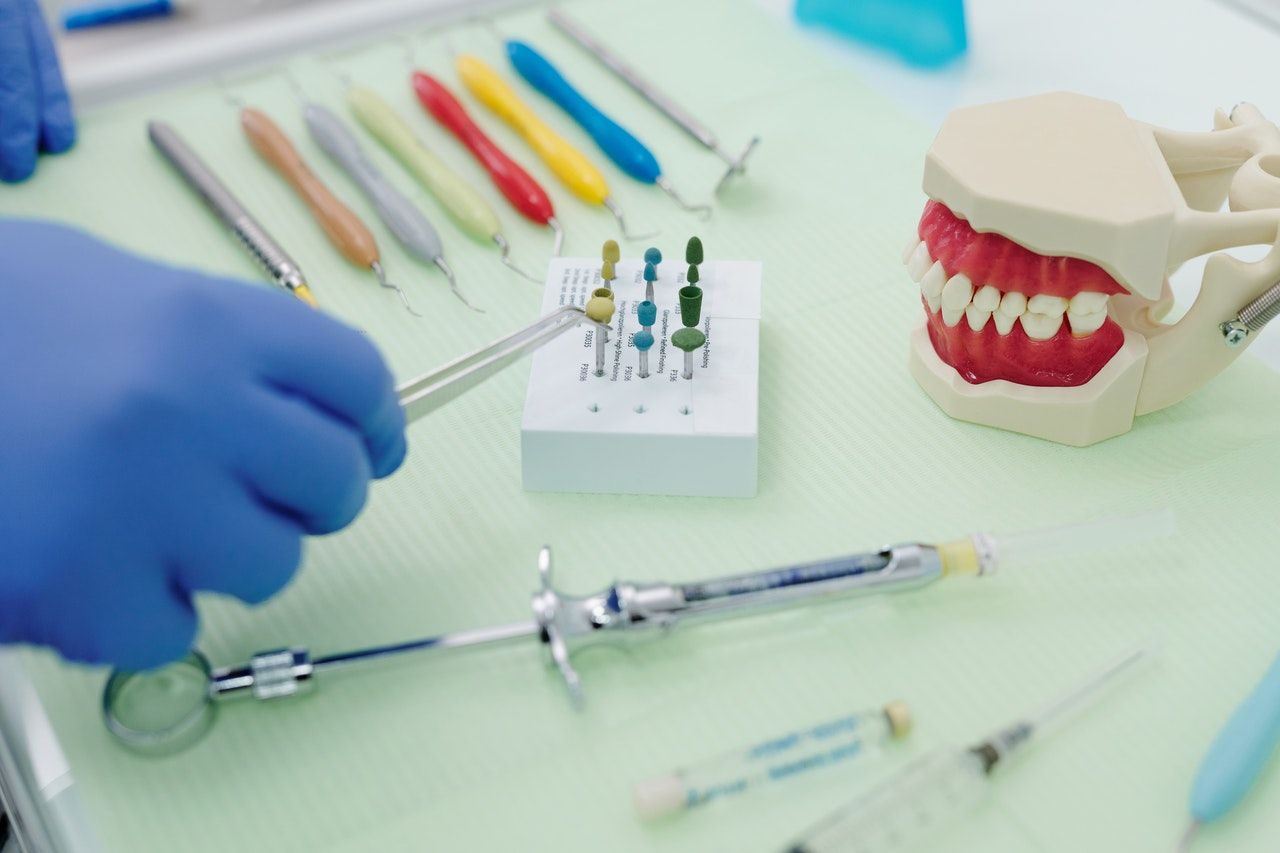 16 Apr 2021 The synergistic relationship between you and your chosen dental technician is crucial to delivering the highest quality treatment and ensuring patients benefit from an effective, long-lasting result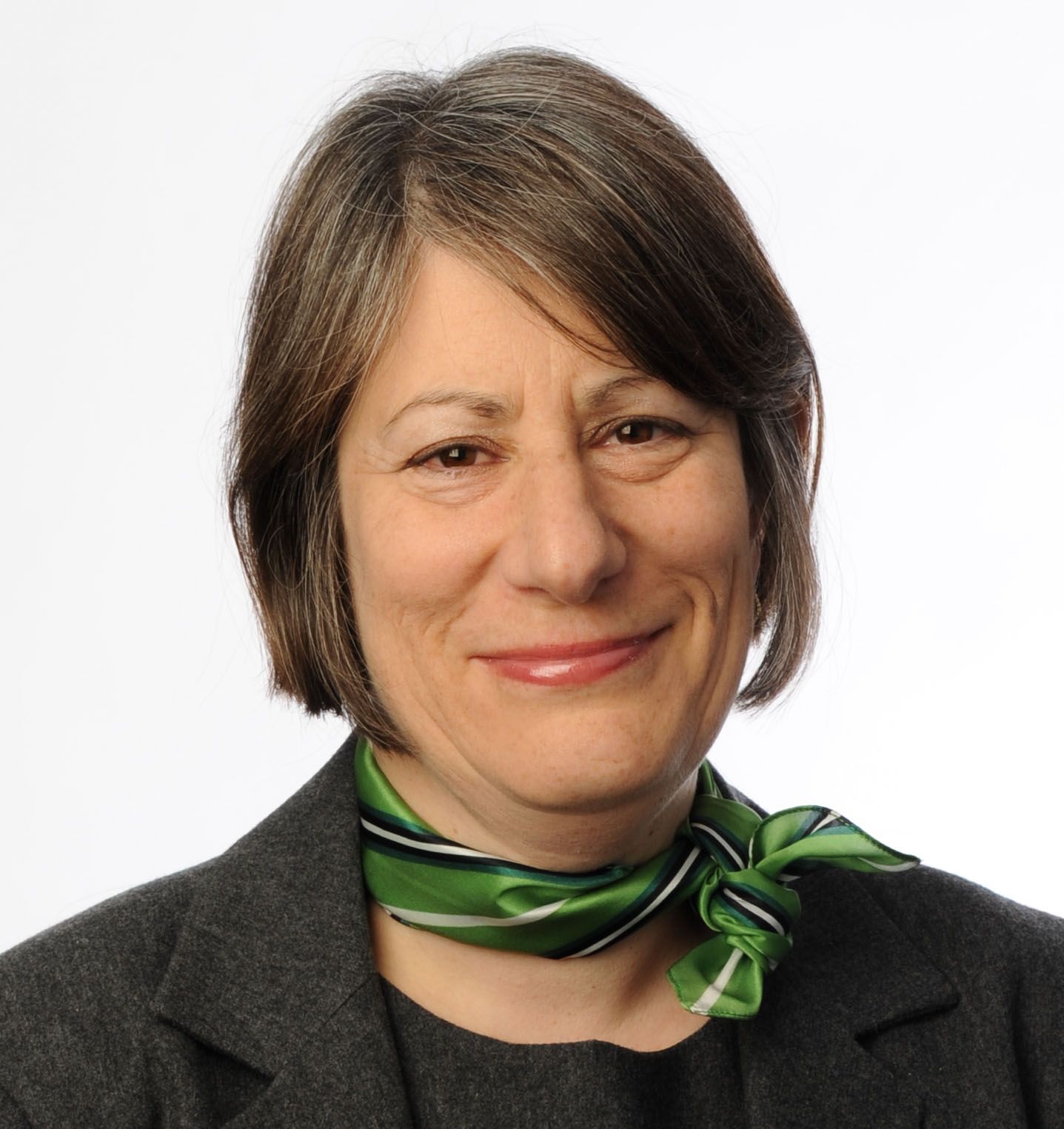 23 Oct 2020 Many patients are returning to the dental practice following lockdown. Given that professionals will likely still be managing a continued influx of untreated dental problems, the idea of a dental handpiece breaking down can fill clinicians with dread.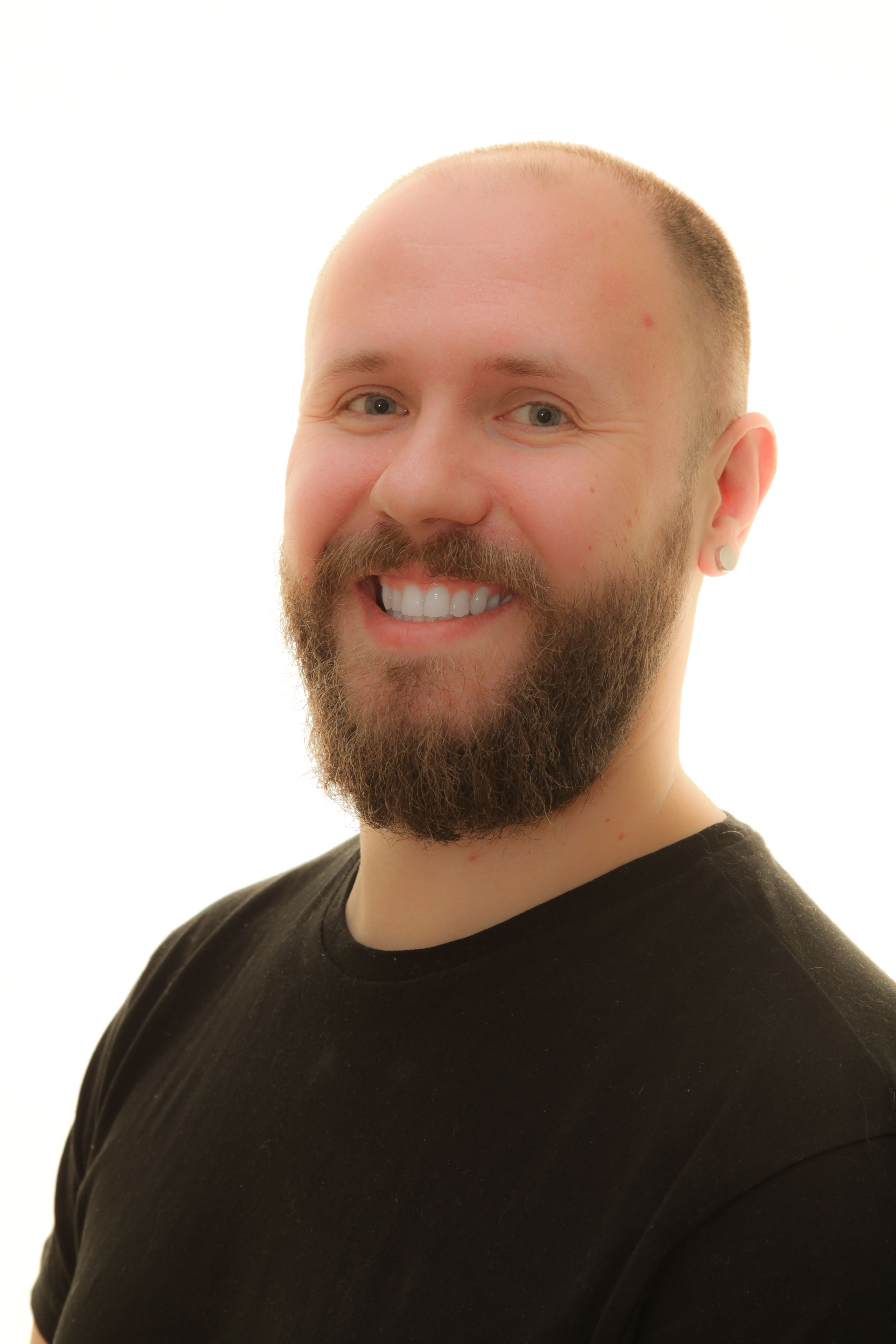 23 Oct 2020 Water is essential for life. It makes up more than 50% of the human body and ensures that a significant number of bodily functions happen effectively. Humans can generally survive up to three weeks without food, but only 3-4 days without water.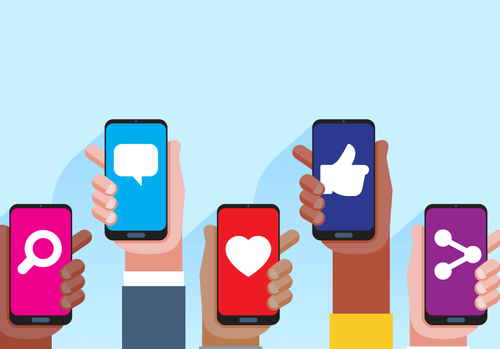 Very few aspects of our modern world are as pervasive as social media. It has quickly become part of the home, workplace and just about every other element of daily life. It also continues to evolve at such an astonishing rate that it's difficult to predict exactly what changes it will bring about next. What we do know is that social media usage is increasing rapidly, especially at a time when a global health crisis is driving more people online in order to stay connected with each other. For dental professionals, this presents both an opportunity and a challenge to better engage with patients and, consequently, boost business. 
23 Oct 2020 Minimum intervention oral healthcare (MIOC) is all about taking a holistic approach to patient care. It requires a collaborative effort from the entire dental team and the patient, and has been growing momentum over the past few years.

23 Oct 2020 As November draws closer, the time has come for this year's Mouth Cancer Action Month. Run by the Oral Health Foundation, the annual campaign is this year celebrating its 20th anniversary, demonstrating the success s of the initiative so far, as well as the continued need for improved awareness and support.