Bulletin News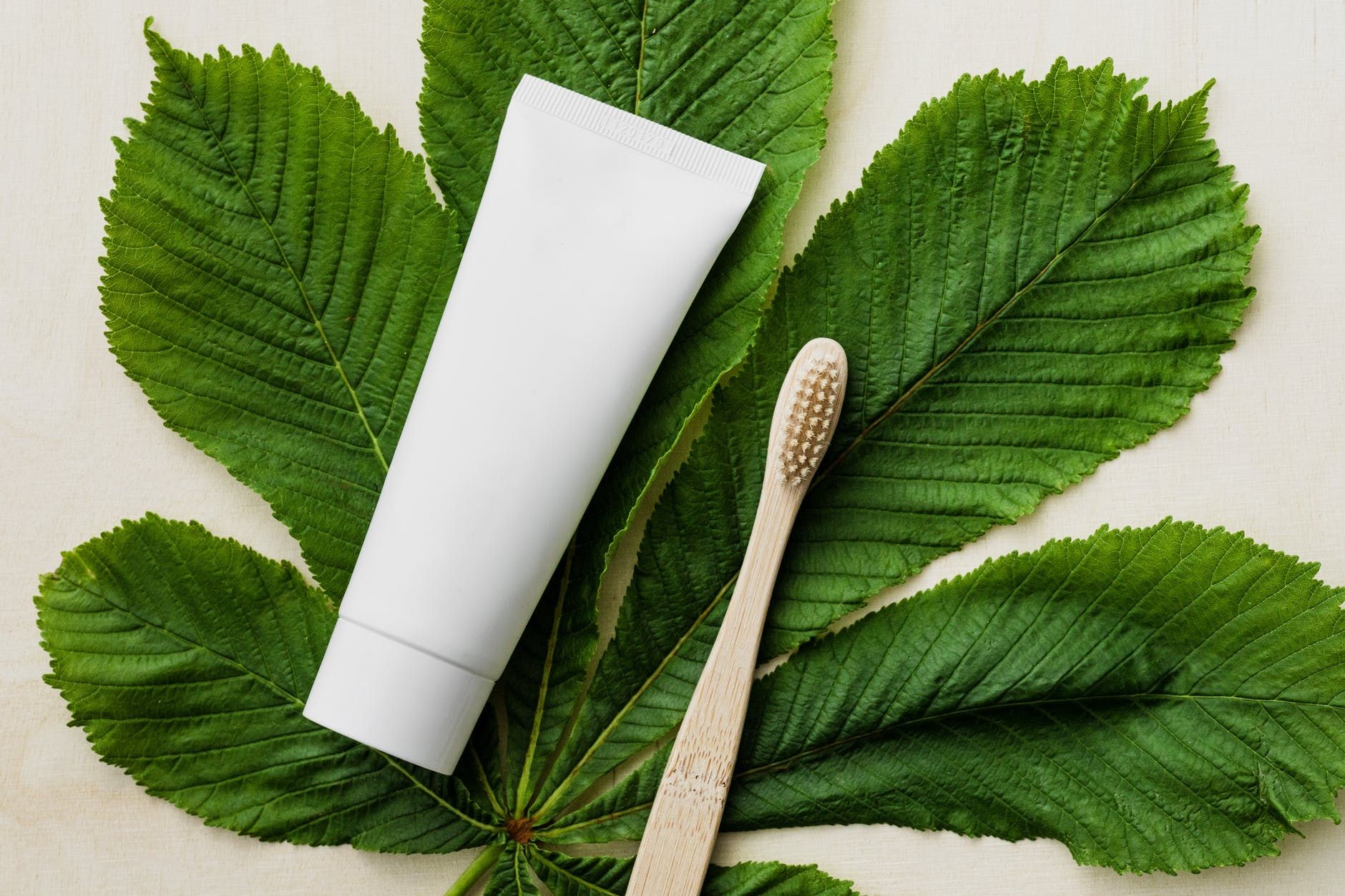 Sustainability is fast becoming a cornerstone by which consumers judge the companies they buy from.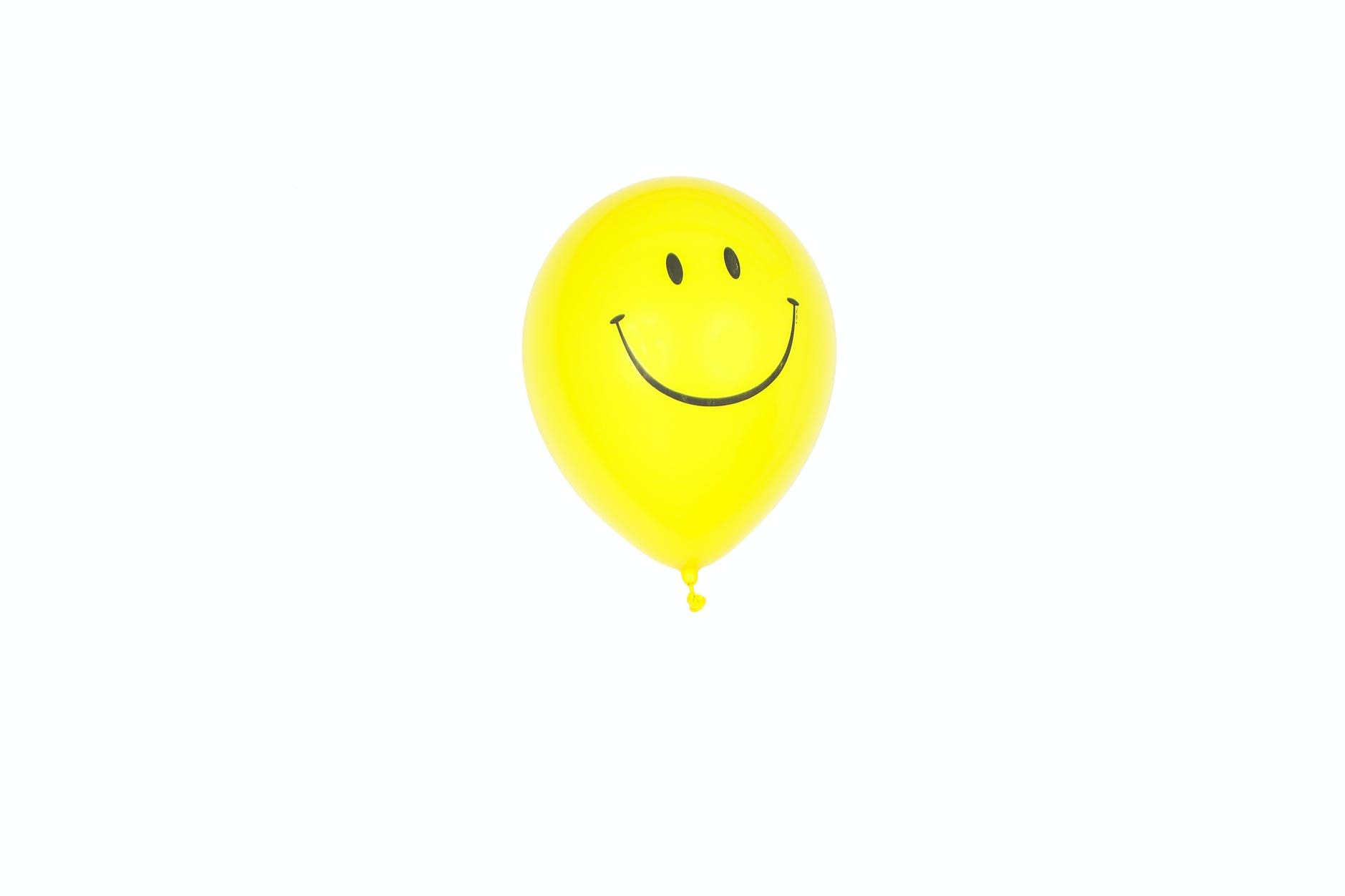 National Smile Month this year provides a good reason for us to smile after what has been a difficult period in many of our lives.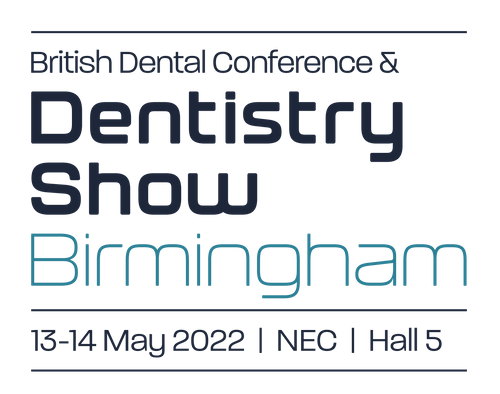 Despite the challenges recently faced and everything going on in the industry and beyond, we have not taken our eye off the British Dental Conference and Dentistry Show!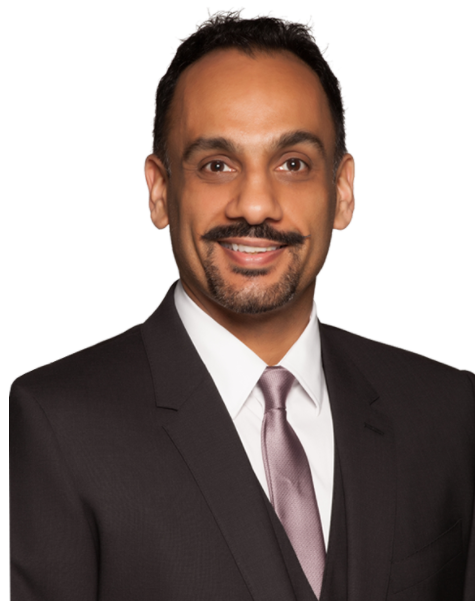 Known throughout the dental profession for his work in facial aesthetics, Dr Harry Singh will be speaking within the Dentistry Show London as part of the Private & Aesthetic Dentistry Zone.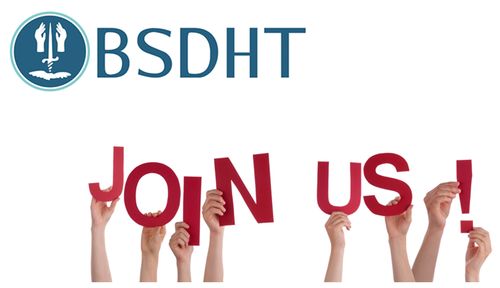 16 Apr 2021 As a dental hygienist or dental therapist do you ever wish you had more of a support network in place? What about a platform where you can share your ideas with likeminded individuals and keep up to date with all of the latest changes in the industry?
16 Apr 2021 The British Dental Conference and Dentistry Show is proud to welcome dental manufacturers and suppliers from across the globe. It has been firmly established as a leading platform from which to launch into the UK market. We spoke to Euronda to see why the organisation will be attending the event for the first time in 2022.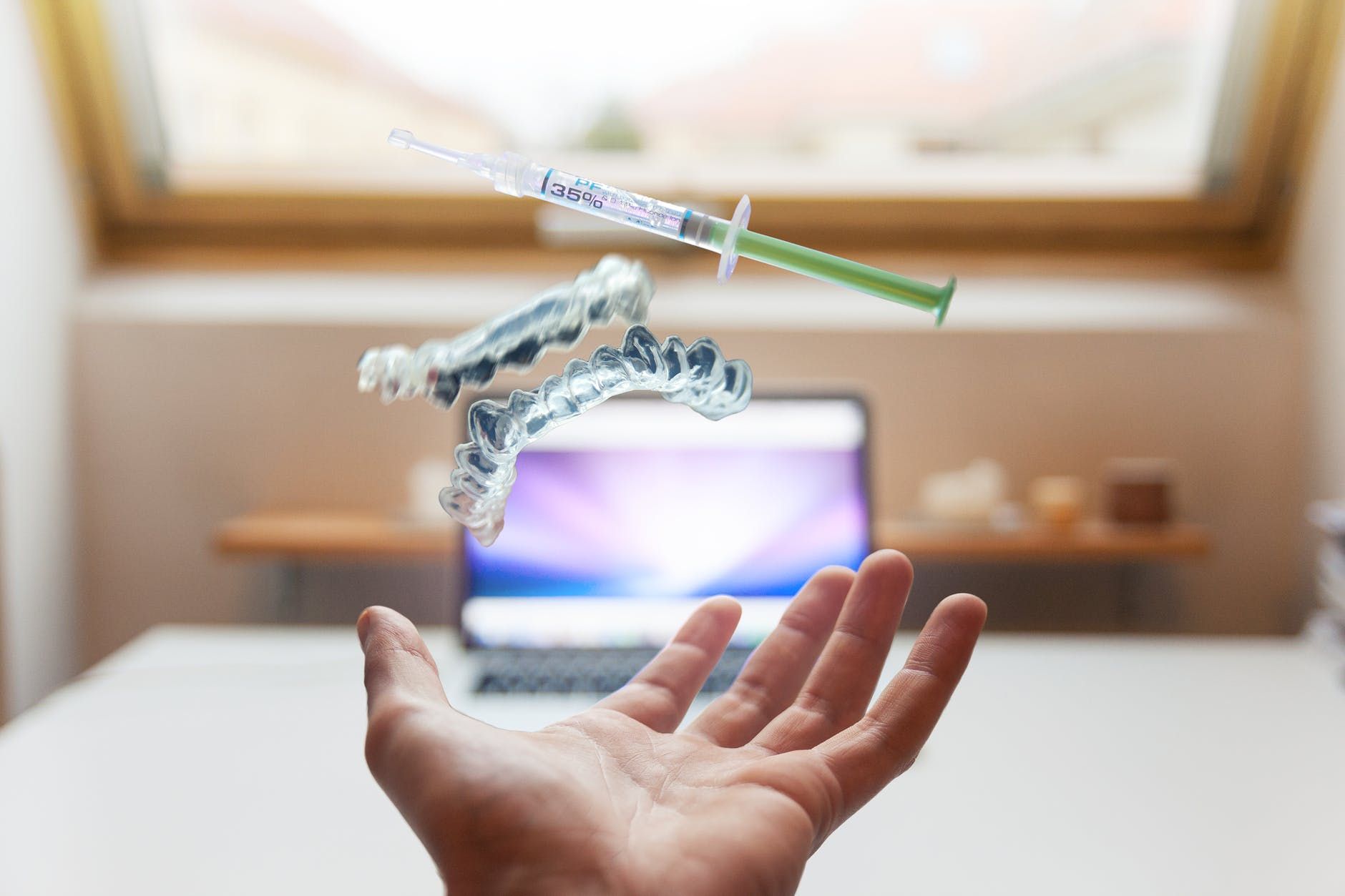 16 Apr 2021 The COVID-19 pandemic has affected lives and professions worldwide, with dentistry being no exception.  Practices have been forced to change the way they would normally operate and instead, embrace new, digital ways of working, communicating, connecting, and delivering consultations and treatment for patients to ensure the safety of their teams, their patients and the financial sustainability of their practice.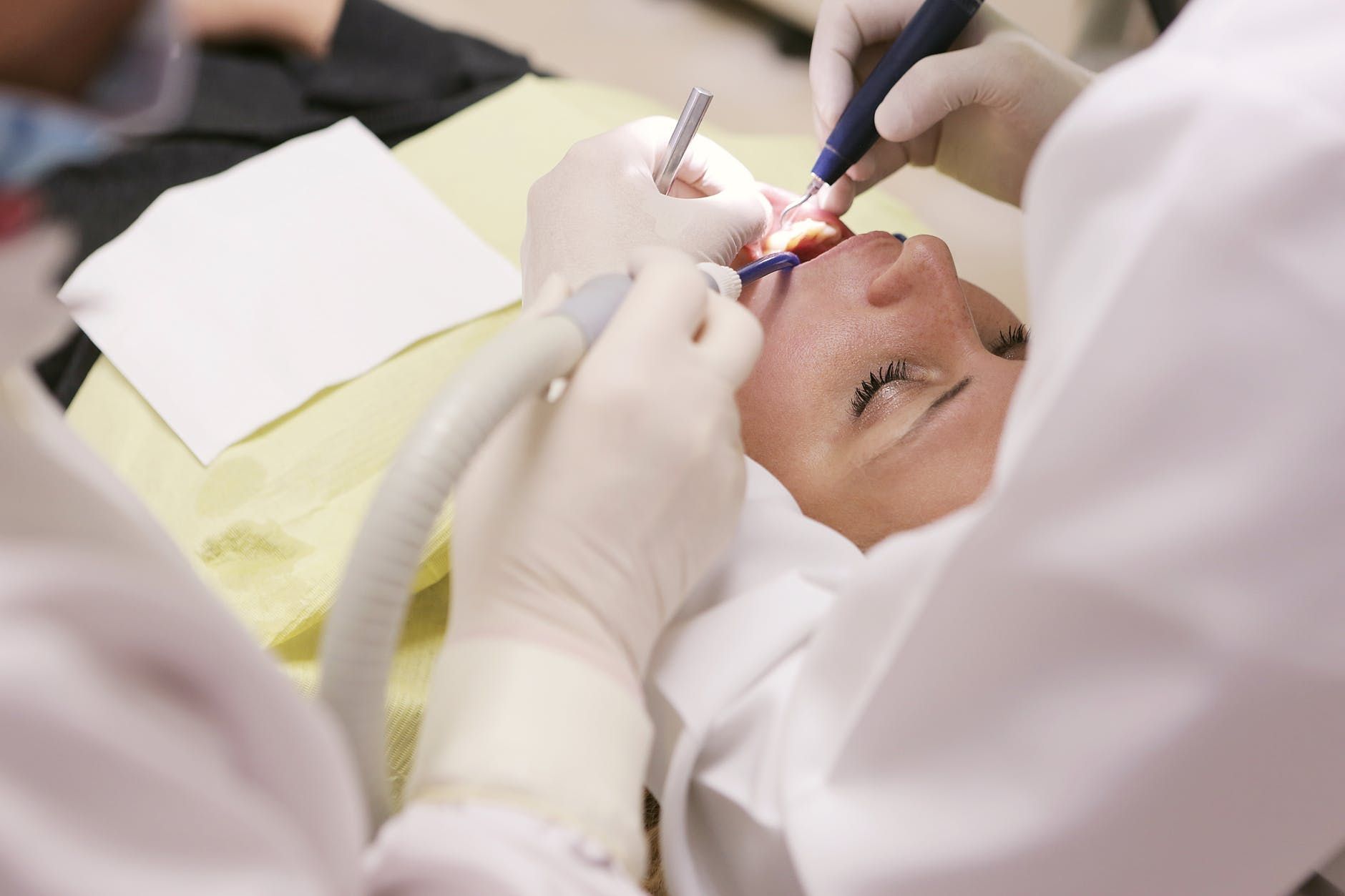 16 Apr 2021 The British Society of Dental Hygiene and Therapy (BSDHT) is currently asking this very question. The Society is keen to highlight the importance of dental nursing support and four-handed dentistry for all clinicians and is strongly advocating for dental hygienists and dental therapists to routinely work with this set-up in practice.