Bulletin News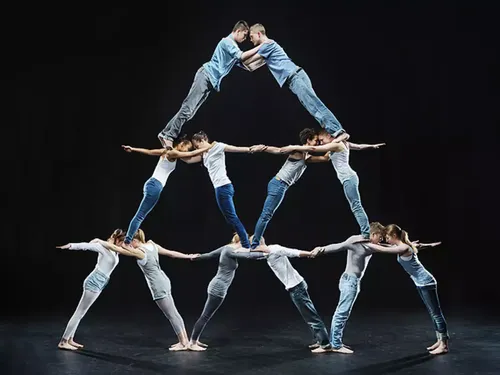 23 Oct 2020 It is standard practice for dentists to work with a dental nurse during patient appointments. This provides support for clinical procedures and patient management, as well as a chaperone, helping to ensure the delivery of efficient and high-quality dental treatment and care. Why then, should this be any different for dental hygienists and dental therapists?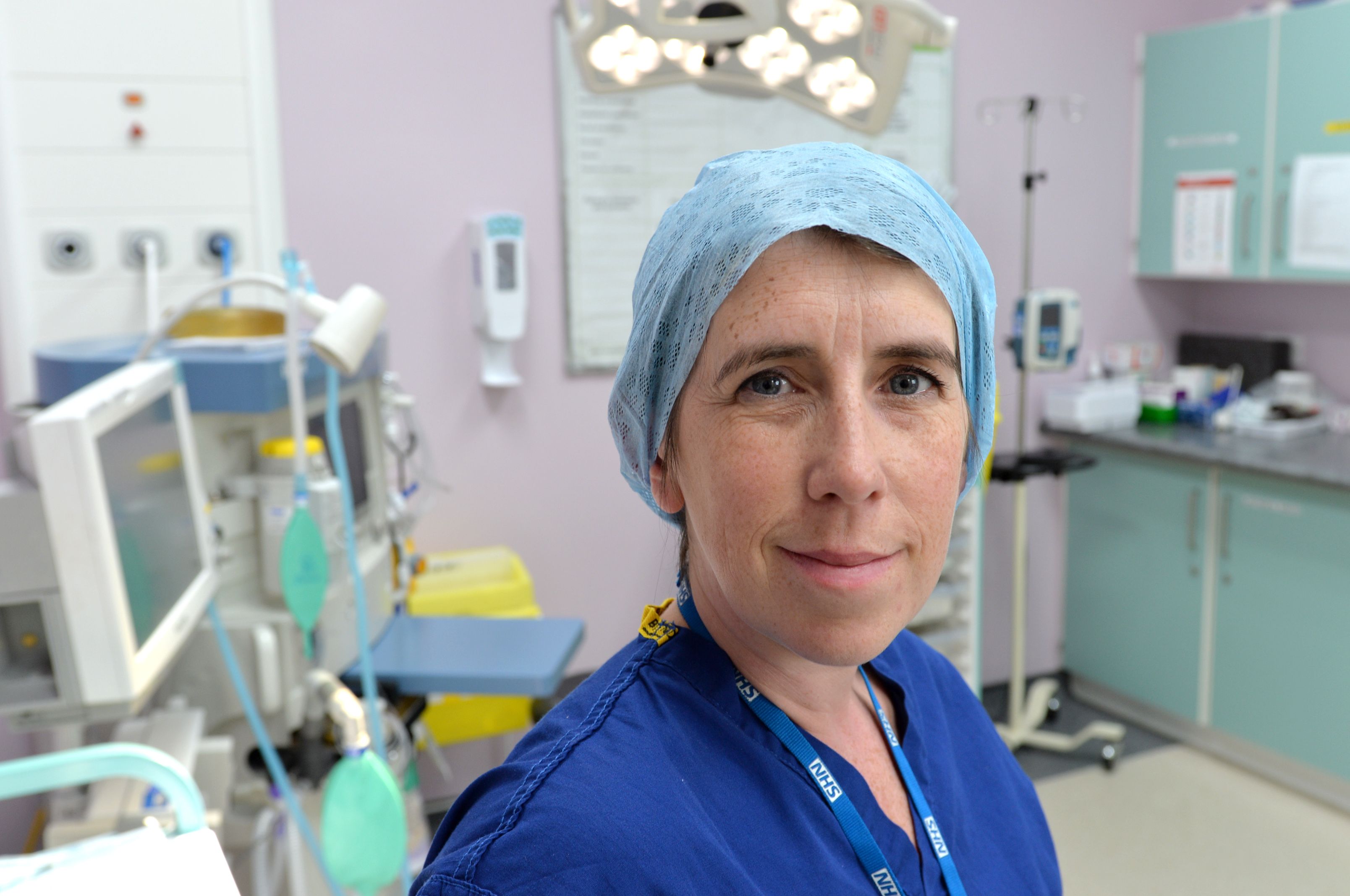 23 Oct 2020 Claire Stevens, media spokesperson for the British Society of Paediatric Dentistry, outlines the challenges caused by COVID-19 to everyone involved in the care and management of children's oral health and recommends responses and solutions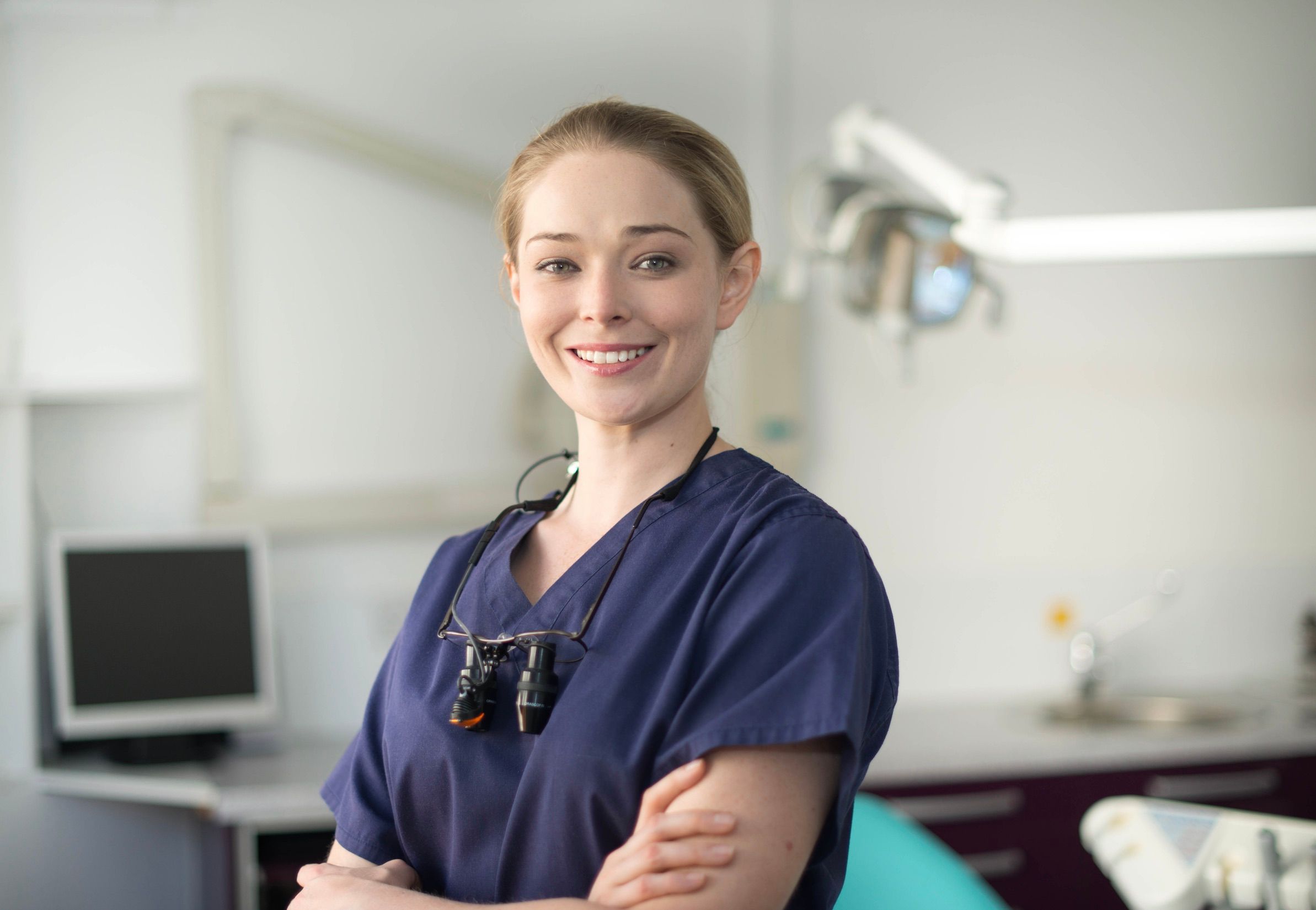 23 Oct 2020 The British Association of Private Dentistry (BAPD) has grown substantially in just a few short months, now boasting more than 10,800 members on the Facebook page alone.