16 Apr 2021
An interview with Jalpesh Patel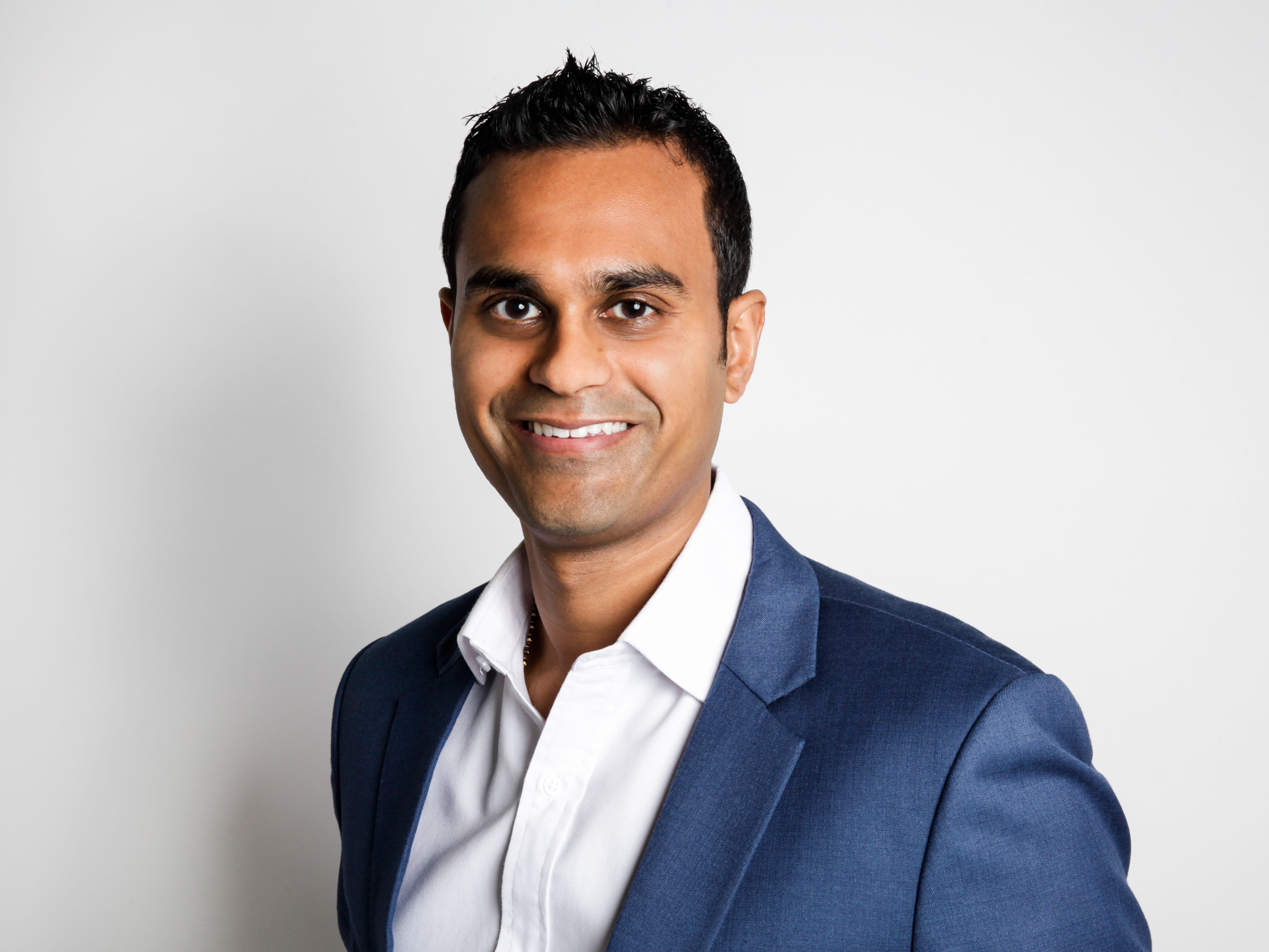 Among the many big stories to have grabbed headlines in recent times, we will all have seen those touting the significantly increased demand for 'tweakments'. These non-surgical facial aesthetic procedures are fast becoming the norm for individuals throughout society, with many citing the time spent on video calls as reasons for making small improvements to their appearance. In addition to a whiter, brighter smile, many people are considering treatments that enhance the look of their lips, cheeks, eyes and necks, designed to fight the signs of aging or simply optimise natural features. The results can be much greater than just fuller lips or fewer fine lines – the boost in confidence and self-esteem is often just as important, if not the main motivating factor for repeat customers.
For dental professionals, this affords new opportunities to expand the services they provide and to really meet the needs and desires of patients.
Dr Jalpesh Patel is a founder and trainer for RASA Academy, a leading provider of educational courses in facial aesthetics in the UK. He suggests why he feels this is an exciting time to be involved with the field for dental clinicians:

"The demand from patients seeking cosmetic dental treatments has been increasing yearly and facial aesthetics essentially forms an extension of this. The number of patients seeking injectable treatments has been rising, alongside increased public awareness regarding some of the risks involved. A medically orientated environment such as the dental setting provides an ideal location to have injectable treatments of this nature. Dentists also have many transferable skills, including the ability to carry out comprehensive assessments, the motor skills to deliver injections, a fine eye for detail, an understanding of anatomy – the list goes on. This makes them ideal candidates to deliver these treatments after the appropriate postgraduate training."
Despite dentists being well-positioned to deliver non-surgical facial aesthetic procedures, many do not currently utilise the opportunity to do so. Dr Patel considers why those who are initially interested in the field do not follow through:
"There is a lack of prescribed pathways for most practitioners who would like to pursue facial aesthetics as a career or to supplement their existing clinical activity. Many individuals will often attend one or two short courses, but will quickly realise that they do not have the skill or confidence to practise independently. At this stage, they have a predicament about whether to attend more courses or give up completely. With a lack of support and guidance, it can often be the latter."
The current regulations, or lack of, within the non-surgical facial aesthetic field may be another cause for apprehension among dental practitioners. As a profession that is accustomed to wide-ranging and stringent regulation in every area, protecting oneself from potential medicolegal issues may seem daunting. As Dr Patel goes on to explain, this can be assuaged by proper training and mentorship:
"Although there is a general lack of regulation in the cosmetic injectable industry, as dentists, we are governed by the GDC and their standards. Our obligation is to work within our competence and so the challenge is in getting to a stage where the practitioner is competent to treat patients independently, having only attended a couple of short courses. The expectation would be to have completed a number of mentored cases, which are documented, as well as studying the evidence-based theoretical aspects. This can be accomplished in a number of ways, but there are now some educational options available that provide a comprehensive, structured approach for working towards competency. Programmes like our Postgraduate Certificate in Non-Surgical Facial Aesthetics provide a guided route for clinicians to enter into this industry, which follows a specification aligned to a competency framework designed by experts in the field. It encompasses high levels of practical activity under one-to-one mentorship, evidence-based academia and, ultimately, provides accreditation by the College of General Dentistry."
Dr Patel will be speaking within the Private & Aesthetic Zone at this year's London Dentistry Show in September. Speaking about his session entitled "Facial Aesthetics: Education and current regulatory landscape", he says:
"The application of non-surgical injectable treatment is expanding very rapidly and for those who want to start operating within this field, it would be prudent to begin with strong foundations in their educational journey. The session will discuss the current regulatory landscape and ways prospective practitioners of cosmetic injectables could plan their training pathways, looking at examples and discussing their relative advantages and disadvantages.
"There are many facets to aesthetic medicine and so, once you start your journey, there are various ways you can develop your career in this field. It is an exciting, rapidly evolving industry that can be extremely rewarding."
The London Dentistry Show 2021, presented by CloserStill Media, will be held on Friday 17th and Saturday 18th September, at Olympia London. For full details or to register for free, please visit the website.
London Dentistry Show 2021
Friday 17th and Saturday 18th September
Olympia London