23 Oct 2020
Automated dental handpiece maintenance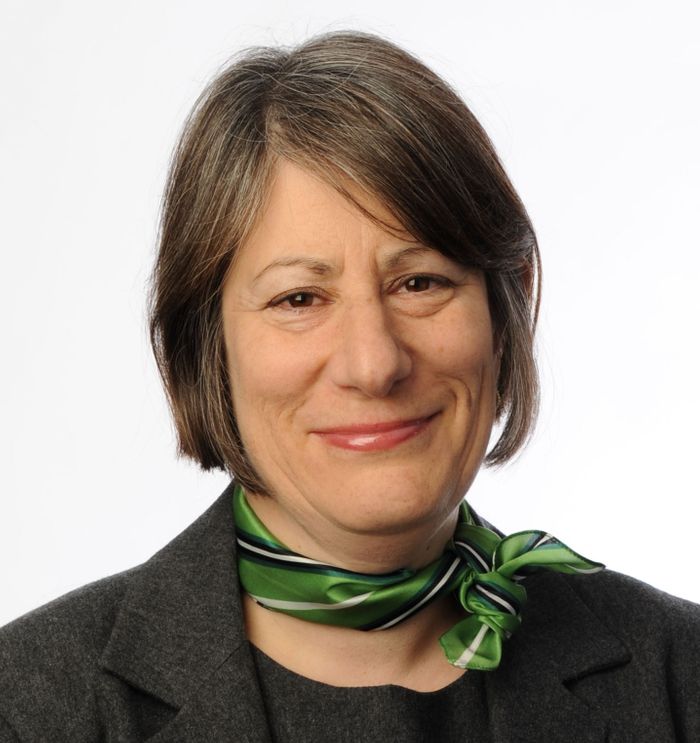 Many patients are returning to the dental practice following lockdown. Given that professionals will likely still be managing a continued influx of untreated dental problems, the idea of a dental handpiece breaking down can fill clinicians with dread.
After all, this can stall operations and prevent the delivery of treatment. That's why it is important for clinicians to maintain their handpieces through effective decontamination that involves cleaning, lubrication and sterilization of such instruments. This is especially important given the aerosol challenge posed by dental handpieces.
Of course, many clinicians are giving a lot of thought to how they can streamline practice processes, particularly in terms of decontamination. You can take advantage of automated solutions to not only improve the efficiency of the handpiece maintenance workflow, but also to reduce human intervention and the risk of cross-contamination. Furthermore, automated systems can support you in minimising breakdowns and extending the service life of your dental handpiece, thus protecting your investment. To ensure your handpieces continue running smoothly, there are some key factors to consider regarding maintenance.
Cleaning
The decontamination process begins with cleaning, and it is considered best practice to use a washer-disinfector as this is automated, reproducible and validated. Moreover, a washer-disinfectors with handpiece connections offer a disinfection cycle that ensures handpieces are safe for handling and inspection. Manual cleaning is the least efficient method, especially for hollow instruments, those with complex components, and handpieces with rough surfaces. With this method, the risk of staff injuries and infections is also higher, and the cleanliness of the handpiece depends on the clinician's skill and experience.
Therefore, manual cleaning should only be considered when the handpiece manufacturer specifies that the device is not compatible with automated processes, or when your washer-disinfector is unavailable due to repairs or servicing. It is recommended to clean dental handpieces as soon as possible after use, as this is much easier than when the devices are left for several hours before reprocessing. Some handpieces may need be to disassembled in order for all of their external and internal components to be thoroughly decontaminated. However, it is always important to refer to the manufacturer's guidelines prior to decontamination to ensure that the instrument is correctly processed and warranties are not invalidated.
Lubrication
After your handpieces are cleaned and dried, they must be adequately lubricated prior to sterilization in order to maintain the performance of the device. The lubrication of handpieces should also be carried out in accordance with the manufacturer's guidelines, which tend to vary between each provider. Manual lubrication is not always the most effective means of oiling a handpiece, especially as it is heavily reliant on user application. If there is too little lubrication applied, the handpiece can fail to function properly, resulting in damage. Equally, over oiling the device can lead to excess lubricant being expelled into the autoclave during sterilization, thus impairing your equipment.
As such, many practices invest in automated handpiece reprocessing systems to ensure that instruments are effectively oiled. This technology can make handpiece reprocessing quicker, easier and more cost-effective, as it consistently applies the correct amount of lubricant in order to optimise oil consumption and save staff time. Furthermore, such systems filter aerosols produced during the process to prevent potential contaminants from being dispersed into the environment, which is a typical issue associated with using oil spray cans to manually lubricate handpieces.
Sterilization
The final step in maintaining your dental handpiece is sterilization. This should be performed as soon as possible following the cleaning stage to avoid air-drying, which can lead to corrosion of the device and/or microbial growth, thereby compromising the decontamination process. The most effective method of sterilization is saturated steam delivered under pressure at the highest temperature and for the longest period of time compatible with the handpiece. Therefore, type B vacuum sterilizers are the preferred option for achieving the best results, particularly as they are designed to process hollow, porous and packaged loads.
To optimise your entire decontamination workflow, W&H offers a range of cutting-edge solutions, including an innovative thermo washer-disinfector and the Assistina TWIN automatic reprocessing system. With a duo-chamber to facilitate non-stop loading, the Assistina TWIN can oil handpieces in just 10 seconds, whilst efficiently removing aerosols produced during the process with its integrated HEPA filter. You can further ensure high standards of infection control with the next generation Lisa and the new Lara vacuum B sterilizers. The Lisa is optimised to complete type B cycles in just 30 minutes.
Now, more than ever, staff and patients need reassurance that you are taking every step you can to reduce the risk of infection within the practice. Therefore, it is vital to continue maintaining your dental handpieces through effective decontamination protocols, supported by reliable solutions that can streamline the process and improve productivity going forward. This can go a long way to protecting against potentially harmful pathogens, whilst preventing future breakdowns and the problems that come with this.
To find out more visit www.wh.com/en_uk, call 01727 874990 or email office.uk@wh.com