07 Mar 2023
BAPD to support BDCDS 2023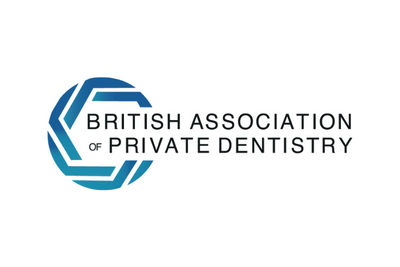 Whether you provide NHS or private dental services, work in a large or small practice, want to move into a new discipline or develop skills in your current field, the British Dental Conference & Dentistry Show (BDCDS) 2023 has something for you. Be sure to get yourself to the Birmingham NEC for 12-13 May to make the most of everything on offer!
For those working in the private dental sector, the British Association of Private Dentistry (BAPD) will be among the esteemed partners for BDCDS 2023. The organisation is on a mission to represent, guide, protect and support dental professionals in the sector, striving to ensure their voice is heard as a key contributor at government and regulator level.
The BAPD will be hosting the BAPD Private Dentist Theatre at BDCDS 2023, offering a varied programme designed specifically for professionals in the private field. Topics will cover emotional intelligence, digital dentistry, mentoring and so much more, explored by an array of leading names in the dental field.
Dr Manrina Rhode, Chair of Communications for the BAPD, says:
"The BAPD promotes quality dentistry and look forward to sharing a series of lectures at this year's show to help share our vision for guiding, supporting, sharing and listening to the dental profession."