15 Mar 2022
BSP looks forward to BDCDS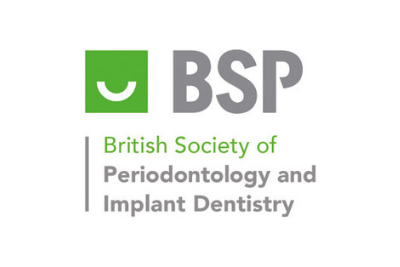 The British Society of Periodontology and Implant Dentistry (BSP) will be returning to the British Dental Conference and Dentistry Show (BDCDS) this May. A spokesperson commented:
"The BSP is looking forward to attending the BDCDS. It is a fantastic opportunity to reach a wider audience, which in turn will allow us to promote BSP messages. As always, we shall be promoting the importance of gum health and explaining how you can direct your patients to our patient-friendly resources to gain a better understanding of what gum disease is, how they can better look after their gums and maintain good oral health. Delegates can also get copies of all the latest guidelines and watch a short video about the UK version of the S3 Treatment Guidelines for Periodontitis.
"BDCDS continues to be a fantastic event, which provides the entire dental team with an opportunity to network, explore the latest industry advancements and develop their knowledge through a wealth of CPD education.
"The BSP also has two presenters lecturing in the Speciality Interest Theatre, where attendees can gain a more tailored learning experience in the world of perio and implants. BSP President, Dr Rajan Nansi, will also be providing a periodontal update for general practice, which will appeal to all members of the dental team."
The next British Dental Conference and Dentistry Show will be held on Friday 13th and Saturday 14th May 2022, NEC Birmingham, co-located with DTS.
For more information email dentistry@closerstillmedia.com