02 May 2022
Caring for cancer patients at a vulnerable time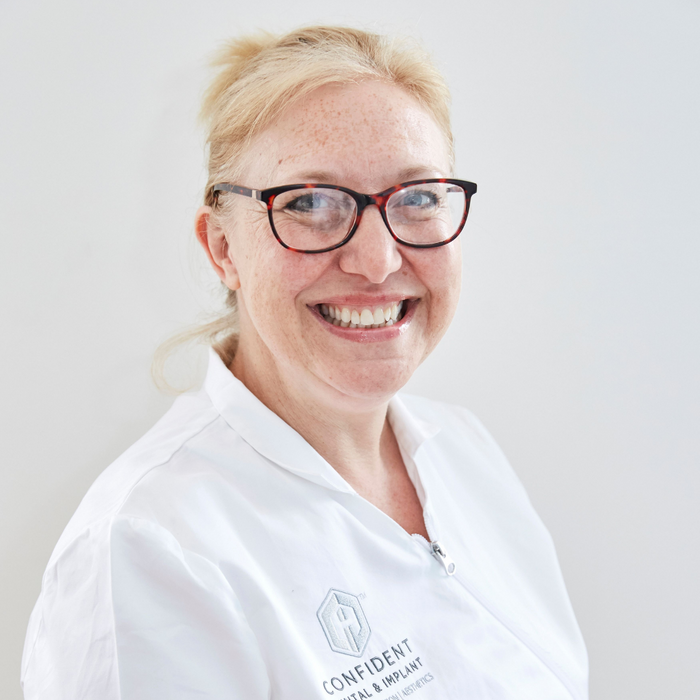 The British Dental Conference and Dentistry Show (BDCDS) 2022 will once again provide a plethora of education for all members of the dental team. There will be lectures and interactive seminars, panel discussions and debates, plus the chance to get hands-on in workshops and really get involved. An array of leading lights in their respective fields will be delivering sessions, offering valuable market insights and clinical guidance to help colleagues elevate standards in their own practices.
Mrs Jocelyn Harding will be presenting in the Hygienist & Therapist Symposium, exploring "Cancer, Collaboration and Care". As the name suggests, she will be talking about the journey of patients living with cancer and going through treatment, as well as discussing how the dental team can support them effectively. Jocelyn says:
"In my lecture, I will be looking at the journey of a cancer patient and highlighting some of the complications they may suffer during treatment and beyond. I will be discussing the oral, psychological and physiological effects and how we may be able to offer them on-going support.
"As the proportion of cancer diagnoses is moving from 1:3 to 1:2, we are more likely to be caring for patients before, possibly during and definitely after their treatment. They may not have much time to complete dental care before starting, therefore it is important to train the team in how to respond to a phone call from a cancer patient who is concerned about their dental health. Cancer treatments may affect the mouth directly by making eating and drinking difficult, or reducing a patient's ability to keep their mouth clean. When can we treat patients? What if treatment is long-term? How do we tailor our care for them?"
Of course, this is a very difficult time in a patient's life. Being able to support their dental health and offer even minor relief from physical discomfort or worry can have a significant impact on their quality of life. Jocelyn shares some of the challenges that the dental team may face when looking to support these patients:
"There are many challenges to overcome when we are treating a patient after a cancer diagnosis. What to recommend to clean a sore mouth, what toothpaste to suggest? What if the mouth is too sore to use a toothbrush, what can we suggest then? I am hoping the conversations dental teams will have together will improve their ability to support these patients at such a critical time.
"I hope my presentation will help delegates be more aware of the complications of the journey a cancer patient undertakes. This could also be an opportunity for supporting those diagnosed closest to us."
This year's Hygienist & Therapist Symposium will once again be programmed by the British Society of Dental Hygiene and Therapy (BSDHT) and the British Association of Dental Therapists (BADT). Other than Jocelyn's session, topics will include alcoholism, topical lip care, encouraging behaviour change in patients, fluoride application and much more. In fact, there will be hours of content tailored specifically to those in the field, all in addition to the extensive trade exhibition and other networking opportunities available across the event. Sharing why she hopes colleagues attend BDCDS, Jocelyn adds:
"This is a super conference and an ideal opportunity for increasing knowledge with up-to-date and highly valuable CPD alongside networking. How fabulous!"
Registration is quick and easy – and completely free for all delegates. Secure your place online today!