07 Apr 2023
College of General Dentistry (CGDent) to host NEW Professional Development Theatre and Careers Clinic at BDCDS 2023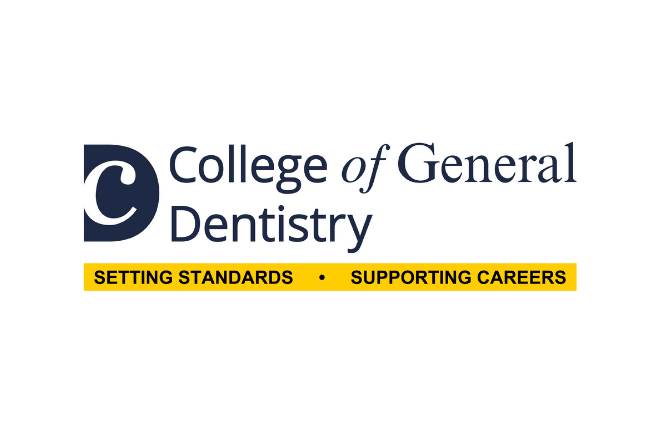 The British Dental Conference & Dentistry Show (BDCDS) 2023 will bring together professionals from across the UK for two days of learning, networking and inspiration. With 13 lecture theatres, 200 speakers and over 150 hours of free Enhanced CPD on offer, delegates can also visit the trade exhibition, featuring major brands and associations, as well as innovative start-ups.
An exciting addition to the educational programme this year is the CGDent Professional Development Theatre, which will host 16 seminars on a range of topics, encompassing career progression, professionalism and clinical dentistry. Sessions will include: "How to move into orthodontics", "Advertising and social media: dento-legal considerations", "Creating prevention-led growth for your practice" and more.
In the main hall, CGDent will also be running a new Careers Clinic. During 16 themed time slots, get questions about your aspirations answered by experts in their field, who are ready to share their knowledge and offer practical advice.
CGDent is an inclusive community of dental professionals and the only membership College committed to setting standards of excellence in general practice dentistry. It is a thought-leader, providing career pathways and support for the whole team. Jamie Woodward, Director of Policy, says:
"CGDent is delighted to bring its focus on planning and realising fulfilling careers, and gaining recognition for your skills, knowledge and experience, to the UK's largest gathering of dental professionals at BDCDS 2023."
Whether you're a dentist or practice manager, dental hygienist or therapist, dental nurse or treatment coordinator, BDCDS is well worth taking time out from your busy schedule for. Where else can you boost your knowledge, make connections and find out how to carve out a rewarding career, working with people who inspire you every day?