03 May 2022
Create and grow private practice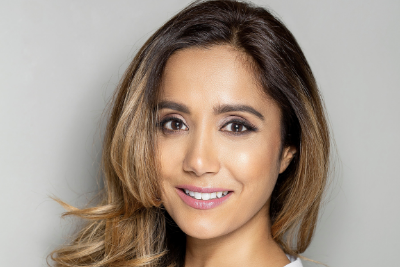 Dr Manrina Rhode – who is on the Board of Directors for the British Association of Private Dentistry (BAPD), the Executive Committee and Chair of Communication – will be one of many highly experienced professionals speaking at the British Dental Conference and Dentistry Show (BDCDS) 2022. The BAPD Theatre will provide a platform for clinicians involved with the private dental sector to explore ideas, challenges and solutions relevant to their everyday work.
Discussing her session entitled "Setting up a private practice", Manrina says:
"I will discuss my journey in setting up a squat practice, the different stages required, the difficulties I overcame and how I marketed the practice. I hope that colleagues find my experience useful so they have a clearer vision of what's involved should they wish to do something similar themselves."
Manrina will also be exploring "The patient journey" in another seminar, about which she adds:
"This will be focused on how to help your patients enjoy their time at your clinic and what they can expect at each stage of their journey. I'll look at how my practice shows our patients that we care and suggest how we might all improve the patient experience. This is especially important when looking to grow a private practice."
To hear Manrina and several other BAPD speakers, don't miss BDCDS 2022 this May.
Registration here for free today!