22 May 2023
The dental profession gathers for the British Dental Conference & Dentistry Show 2023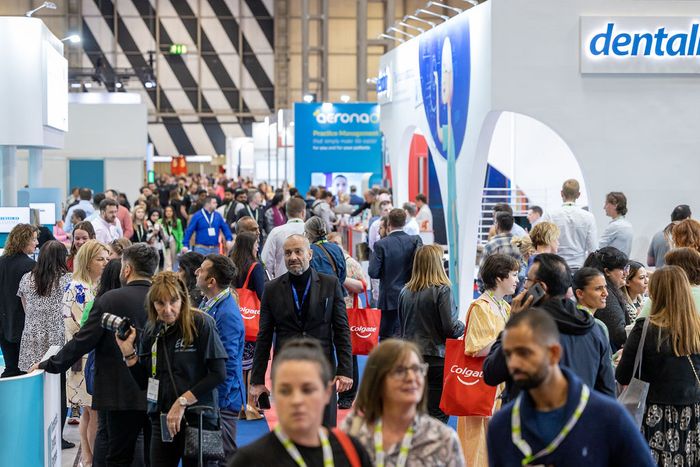 Thousands of dental professionals from across the country gathered over two days to learn, network and innovate at the UK's leading dental conference, the British Dental Conference & Dentistry Show (BDCDS), co-located with Dental Technology Showcase (DTS).
With a wide variety of exhibition stands and conference theatres, the two-day event took place on the 12th and 13th May at the NEC Birmingham and welcomed dental professionals from all disciplines under one roof.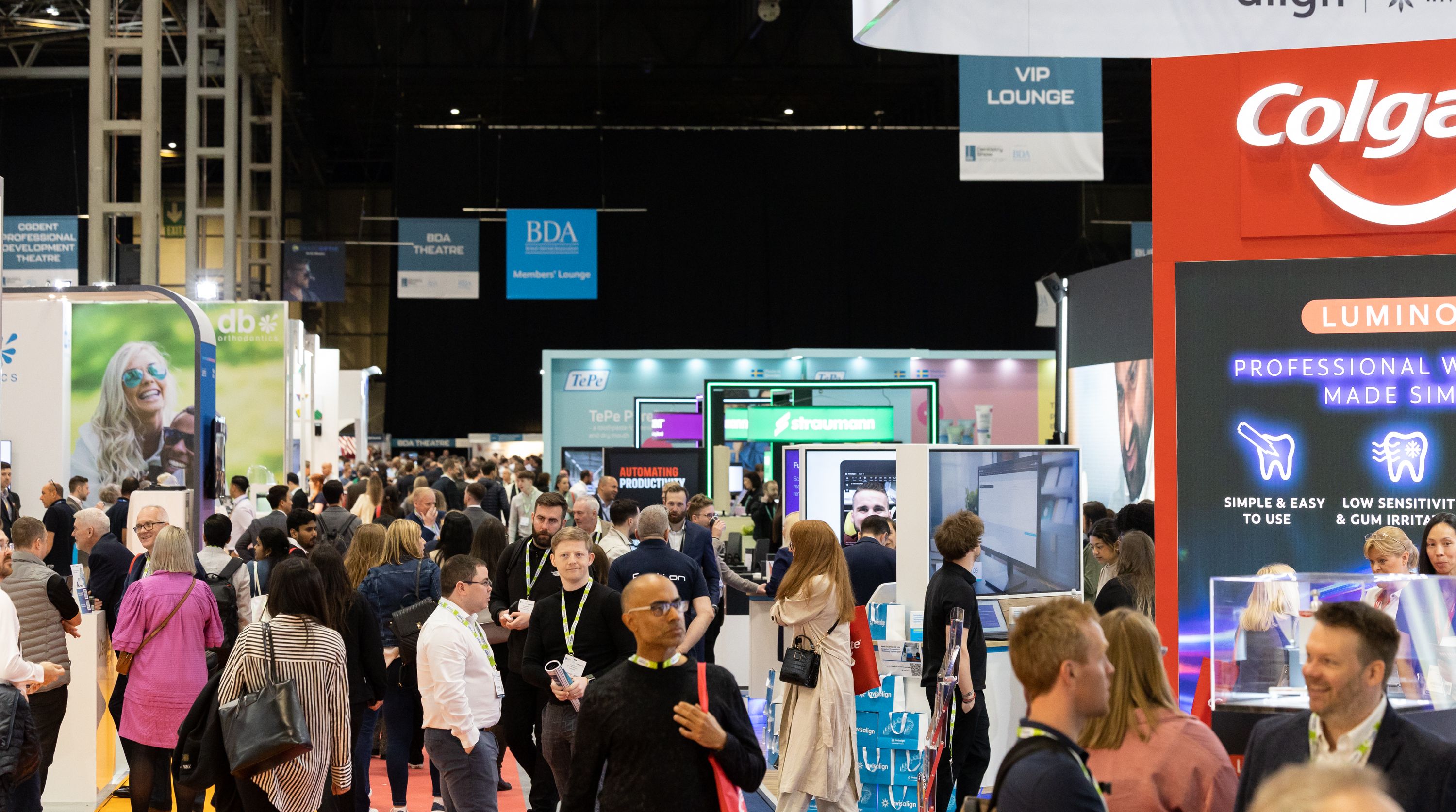 Portfolio Director Alex Harden said: It's been another amazing year, with busy aisles, stands and theatres as we continue to be a hub of the industry. Thousands of dental professionals coming together year after year at the show as we try and play our part in the continual progression of the dental sector.
The event hosted a comprehensive conference programme with 13 theatres tailored to different interests and roles within the profession and session themes as far-reaching as decision making in endodontics and periodontics, digital innovations in dentistry, best practice in record keeping, tips for buying and selling a practice, treatment planning for dental hygienists and therapists, and negotiation skills for dental nurses.
Delegate Miglena Georgiera, a dental nurse, said: "I have attended BDCDS many times and returned again this year for CPD and to meet up with old friends. The speakers and topics covered have been good, probably even better than last year. It's been good to see so many different things and I have found the sessions to cover everything that I would have liked them to. I would absolutely recommend BDCDS to others."
Fellow attendee Gail Braine, a dental hygienist, said: "I don't love learning online, so having these talks in person and speaking to a wide variety of new people is brilliant. I'm really learning a lot."
The speaker line-up featured some well-known names in dentistry, such as Marco Ferrari, Dean of the School of Dental Medicine at the University of Siena, Jason Wong, Deputy Chief Dental Officer at NHS England, Simon Chard, President of the BACD and Manrina Rhode, one of the UK's top cosmetic dentists.
Speaker Kiran Shankla, a restorative and aesthetic dentist, said: "Attending the dentistry conference has been the highlight of the year. It was a fantastic event to network with the dental profession and meet dental colleagues from around the country. There were many talented speakers with a wide variety of lectures available for all members of the dental profession. The exhibitor stands were fantastic and had lots of new information to offer to the delegates. I can't wait to see what's in store for next year."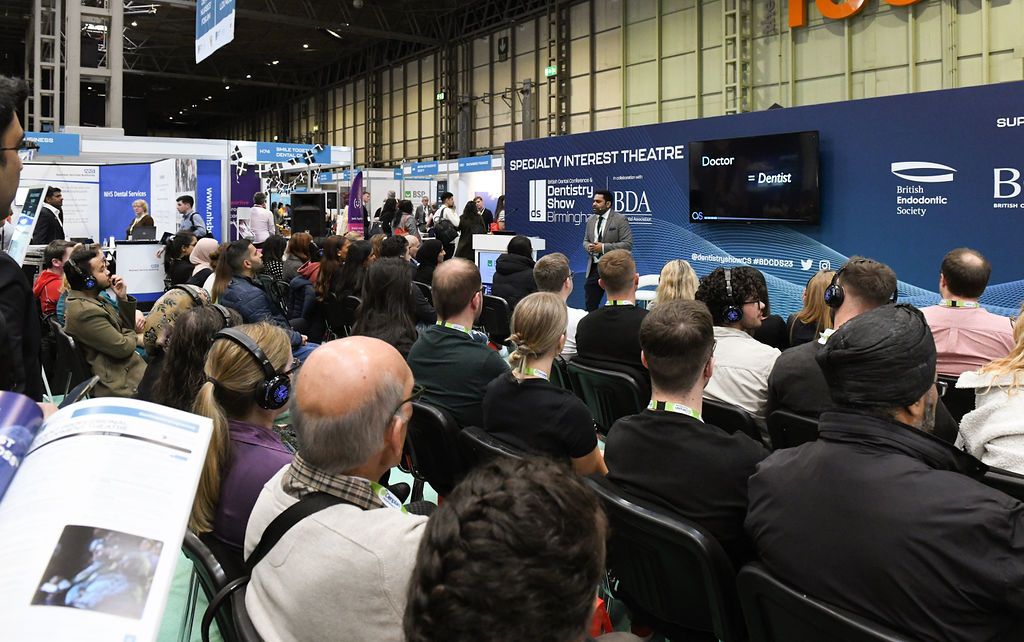 The exhibition aspect of the event saw hundreds of dental manufacturers and suppliers exhibiting their latest products and solutions, including oral hygiene solutions, digital dental and orthodontic technologies, practice management systems and training courses.
Attendee Wei Kuo, a general dental practitioner, said: "I appreciated the diversity of the show. There are lots of companies in the exhibition and different aspects covered, from materials to labs and restorative dentistry."
Fellow delegate Syeda Hassan, a dental therapist, said: "The exhibition has been really good, and I have done a lot of socialising and met different exhibitors to ask questions about things I have always wondered and have also discovered new things in dentistry."
The British Dental Conference & Dentistry Show 2024 will take place on 17th and 18th May, at the NEC in Birmingham, co-located with Dental Technology Showcase 2024.