25 Apr 2023
Dr. Edward Zuckerberg Joins VELMENI's Advisory Board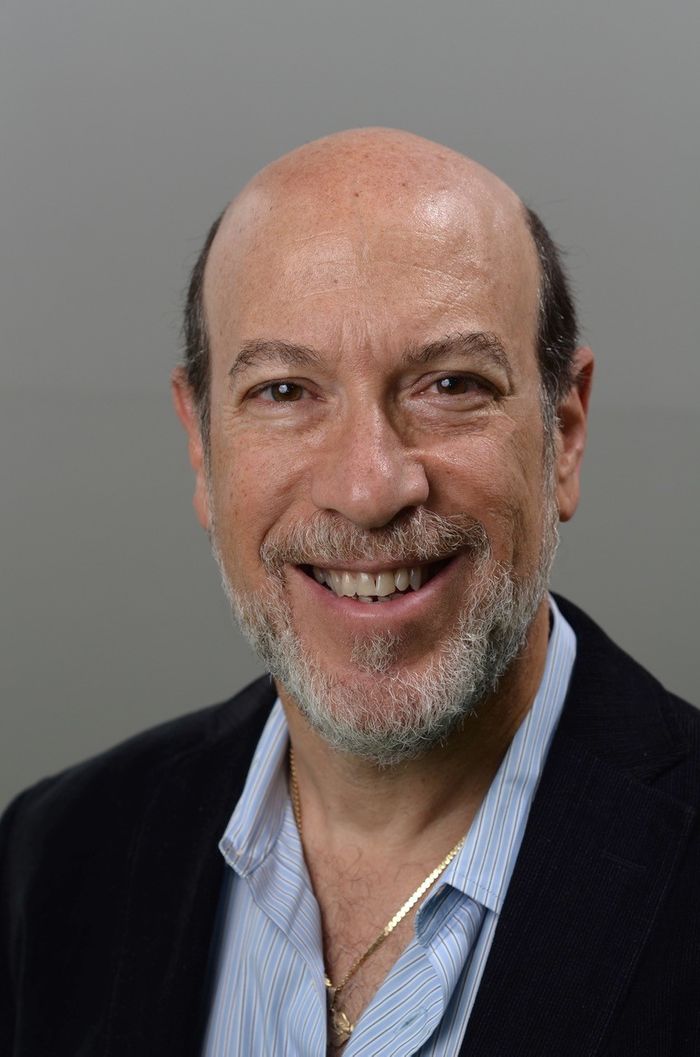 Silicon Valley/ PRNEWSWIRE / April 24 / VELMENI, a leader in artificial intelligence technology for dental applications, announced today that it welcomed Dr. Edward Zuckerberg to its Dental Advisory Board alongside other prominent industry leaders. Dr. Zuckerberg is known for his early adoption of technological advances that grew his practice and improved patient care.
Edward Zuckerberg, DDS, FAGD is an advocate for visionary technology, including digital radiography, CAD/CAM, and the paperless office. Industry leaders invite him to lecture, author articles, and test new technologies. The advanced technology in his home-based dental practice helped inspire his son Mark Zuckerberg's interest in computers, which led to his creating Facebook. Dr. Zuckerberg lectures nationally and internationally on technology integration, social media marketing, and online reputation management for dentists. He consults privately with dental practices and dental/medical technology startups, in addition to treating patients part-time in Palo Alto, CA.
"A third of dental pathologies are missed by even the best dentists," says Dr. Zuckerberg. "VELMENI's powerful AI will find those hidden trouble spots and create opportunities for early intervention—a clear benefit for doctors, insurers, and patients."
"Dr. Zuckerberg will add tremendous value to our advisory board," says Mini Suri, CEO of VELMENI. "He brings proven ability to care for patients, expertise in technology and dentistry, and first-hand knowledge of how VELMENI will improve oral health and the business of dentistry. Dr. Zuckerberg is a powerful addition to an advisory board already stacked with talented dental professionals."
About VELMENI
Based in Silicon Valley, California and Orlando, Florida, VELMENI is a leader in cloud-based, HIPAA-compliant artificial intelligence applications for dental professionals, dental service organizations (DSOs) and insurance companies. VELMENI's software communicates with the dentist's patient management system, X-ray imaging software, and insurance data to offer powerful and accurate diagnostics, and advanced treatment planning that considers the urgency of a patient's condition and the availability of third-party coverage.
The accuracy of the AI grows continually as a large community of dentists accept or reject and modify its findings and automatically relay those results to the central server. "Think of it as Google's Waze™ for dentistry," says VELMENI CEO Mini Suri. "Just as thousands of drivers on the road crowdsource traffic conditions, thousands of dentists will train the AI to be smarter, faster, and more accurate every day."
VELMENI is pioneering the latest developments in 3D / CBCT dental imaging and virtual reality for dentistry. Alan E. Friedel, Chief Dental Officer, has noted that 3D/CBCT is the future of dental practice. Its Second Dentist™ service offers an opportunity for dentists to upload X-ray scans and experience the power of AI-powered diagnostics at zero cost (for a limited time).
With VELMENI, providers will better educate their patients, establish trust with first-visitors, deliver early intervention, create sensible treatment plans, and reduce insurance claims denials.
The VELMENI Leadership team includes Chief Strategy Officer, Dr. Maxine Feinberg—past president of the American Dental Association (ADA), and Chief Dental Officer, Dr. Alan Friedel who has chaired numerous ADA committees.