Harry Singh to speak at the Dentistry Show London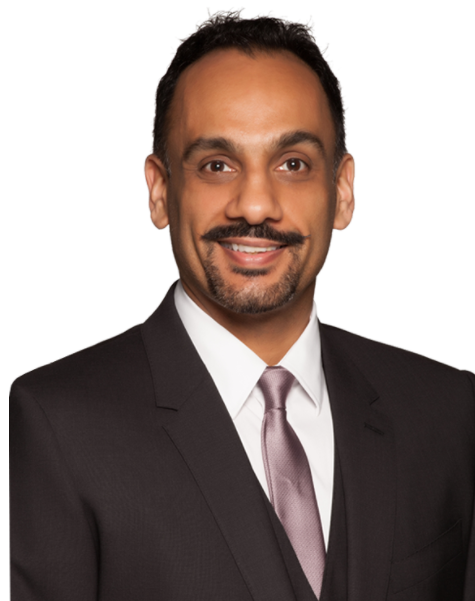 Known throughout the dental profession for his work in facial aesthetics, Dr Harry Singh will be speaking within the Dentistry Show London as part of the Private & Aesthetic Dentistry Zone.
Harry will be helping colleagues transform their practices to maximise on the opportunities available in the field. He says:
"Post lockdown, the general public are looking for products and services that make them feel good about themselves. Uptake in beauty, personal care and non-surgical treatments are increasing rapidly.
"Many dental clinicians miss opportunities in the field because they're concerned about offending their patients or are unsure about marketing their services. I've devised a unique way to approach dental patients about facial aesthetics without the risk of offending or losing them.
"I will discuss how to attract new patients, convert more patients and retain existing patients. I hope delegates will take away a proven road map on how to incorporate facial aesthetics within their dental practice.
"Now is the time to introduce facial aesthetics to complement your dentistry services. I can help with this."
Register online for free from June 2021 at https://london.dentistryshow.co.uk/