17 Apr 2020
Industry Response to COVID-19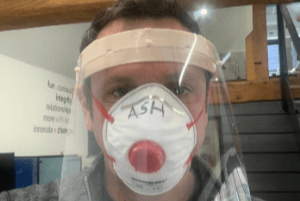 Industry Response to COVID-19
The response to COVID-19 from the dental industry has been astounding. Many companies have used their facilities and expertise to join the fight against COVID-19, supporting key workers and contributing to the nationwide effort.
We wanted to take this opportunity to recognise and celebrate the amazing contribution dental companies are making. The following are just a few stories of those who are making a difference…
Blueprint Dental and Photocentric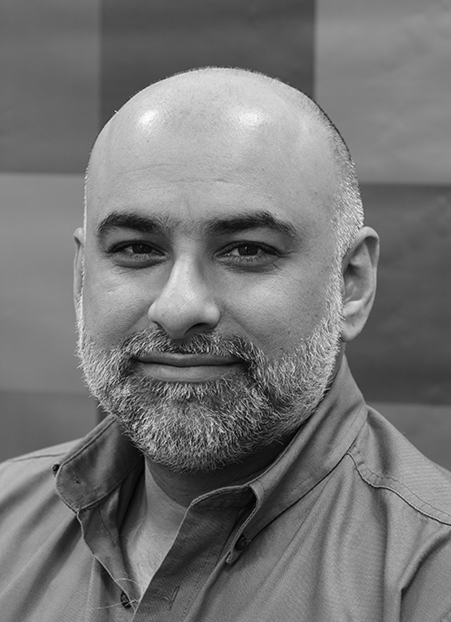 Sharaz Mir, Sales & Marketing Director, commented:
"We've been busy linking the majority of enquiries from healthcare authorities, Her Majesty's Prisons and local establishments to Photocentric – our 3D printing partner. They have a bank of 15 3D printers, post processing and finishing solutions that are MHRA and medical devices registered for this purpose.
"Right now, our efforts are focused on production of face visors, but we are also working on the development of washable and sterilisable faces masks and filters, which hopefully will come to fruition in the next couple of weeks."

By working with partners like Blueprint, Photocentric are currenting producing an amazing 10,000 units per day. Roxanne Ellison, Digital Marketing Manager from Photocentric, added. "We wanted to put our resources into helping the medical effort to support those fighting the virus and we have effectively changed our business.
"Our large format printers can make vast numbers of parts per day and we have mobilised both our Magna printers and our prototype large Maximus printers to produce various items from masks to ventilator valves and more recently, protective face shields. In light of current demand from hospitals in the UK and across Europe, our focus has shifted to help with the PPE shortage and protect our health workers."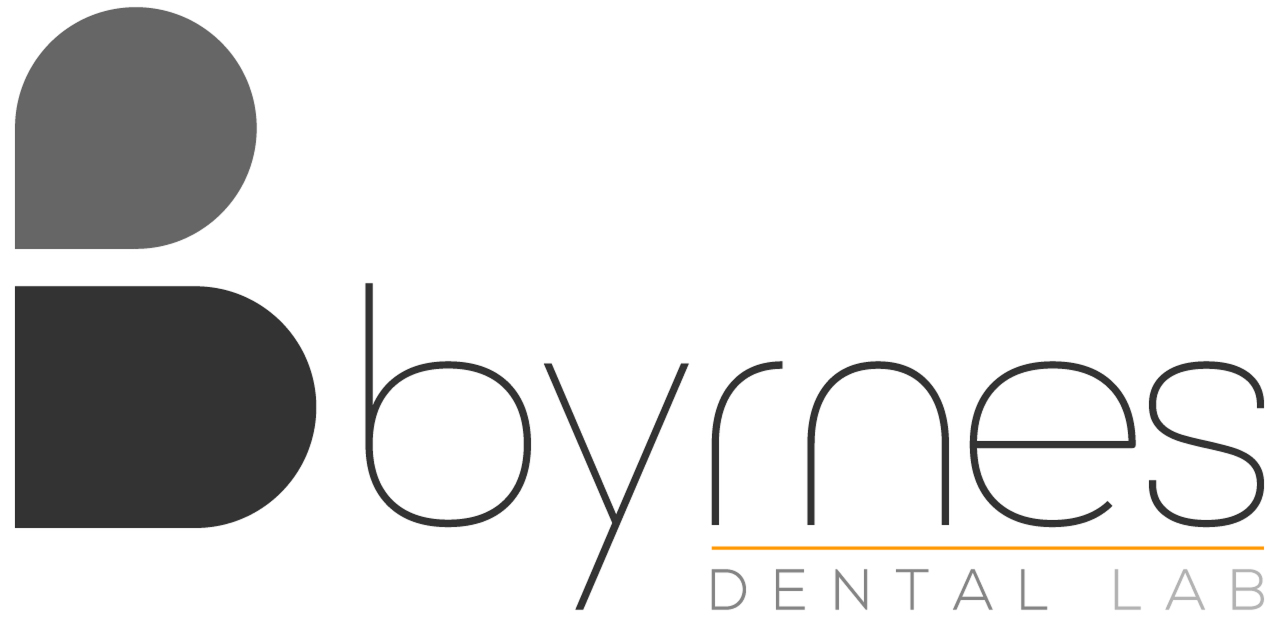 Byrnes Dental Laboratory is using the design and workflow for face shield fabrication from the manufacturer of their Carbon M2 printers, having so far produced over 1,500 units for frontline NHS, GP practices, petrol stations, the food industry and private requests/donations (please email ashley@byrnesdental.com). Lab owner Ashley Byrne said:
"We are able to maintain social distancing by splitting the team between two buildings. To avoid potential issues with product supply, we bulk ordered materials up front – thanks to Groves of Thame. We currently have capacity to fabricate 200 face shields a day and we have enough for about 4,000 units."
"For anyone thinking of doing something similar, it's important to be careful of costs. I am providing units at cost – we're not making a profit but we are covering material fees and our two employees' salaries to ensure they are not out of pocket. All of this is about keeping people working."

Luke Broadhurst, Managing Director of Planmeca UK, said:
"Planmeca remains committed to our customers in these unprecedented times and in-line with government advice, we have a team on-hand to answer any technical support questions or queries about Planmeca equipment. We have also launched our 'Time to Learn' online training area on the website, featuring a series of live and pre-recorded webinars with topics."

Ai Healthcare Engineering is supporting the NHS with its national team of engineers repairing and servicing old ventilators, as well as developing partnerships for innovative products that could provide valuable disinfection solutions. David Parker, Ai Healthcare Business Director, comments:
"We are an independent healthcare engineering company with expertise in maintaining and repairing dental, specialist healthcare and veterinary equipment. This is what we do every day, so we are incredibly proud to be able to offer our services during this pandemic to keep essential services operating. We are also trying to communicate to any businesses, NHS trusts or government bodies who might benefit from our sterilisation solutions to ensure we are doing everything we can. Our Sterisafe PRO Robot disinfects entire rooms by creating ozone gas, eliminating 99.999999% of pathogens, including COVID-19. Our Sterilair PRO reduces biological load of the air to keep patients and staff safe."
DD
In addition to continued customer communication with useful links, free online training and webinars, Paul Adams – Managing Director at DD – commented on what else the company is doing:

"We are humbled by the hundreds of dentist and dental technician volunteers who have already signed up to the 3D Printing COVID-19 initiative, pledging to create thousands of components for ventilators and PPE for NHS staff each day. To show our support, DD has donated £10K of resin to this cause to aid the production. We are also very proud that several members of the DD team have registered to become NHS volunteers during this difficult time."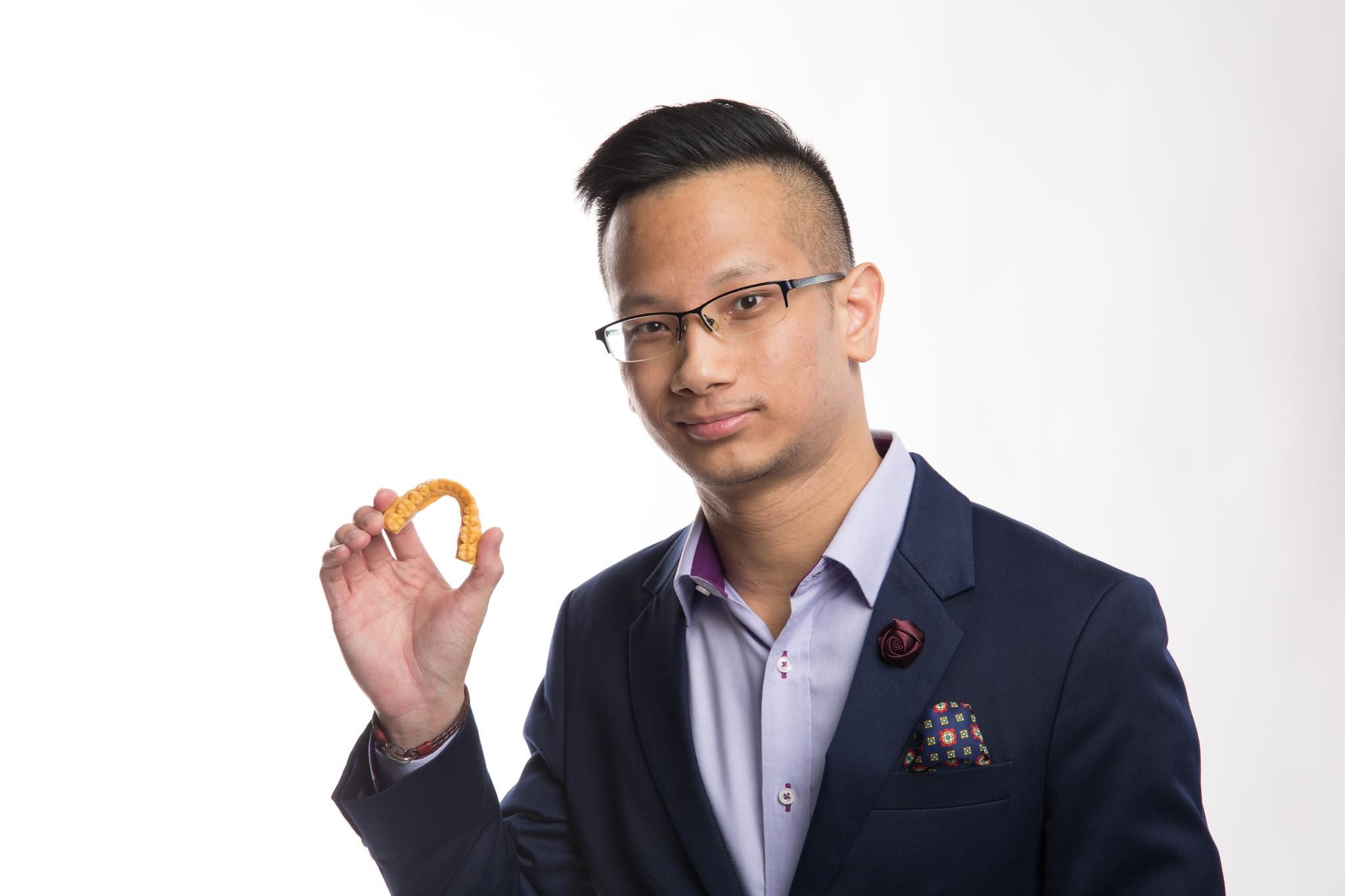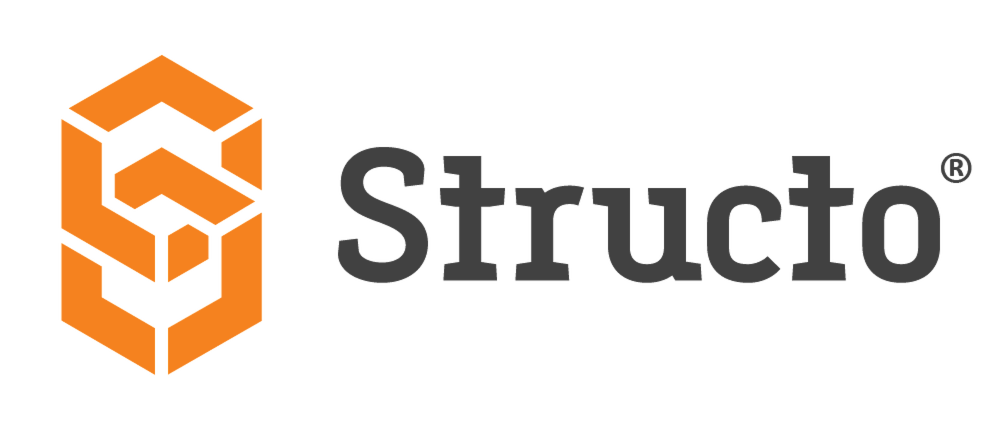 Jonathan Lim, Head of Marketing at Structo, said:
"We have allocated all available 3D printers in-house for round-the-clock testing and manufacturing of needed equipment. We are constantly working closely with the relevant regulators and ramping up production in anticipation of demand for more testing kits worldwide.
"We've also received lots of request from Structo users all over the world regarding the printing of nasal swabs and face shields to help their local communities. On top of manufacturing these on our own, we are in the process of making the digital files available to help empower our customers to start manufacturing that equipment themselves."

Jane MacRae, Marketing Manager at Henry Schein Dental, commented:
"We are providing weekly status updates and practical information to help dentists manage this challenging time as well as a practice closure checklist.
"We continue to work with our manufacturing and supply chain partners to procure as much infection control product as possible. Henry Schein Financial Services (HSFS) can also assist customers who are experiencing financial pressure and we are working with lenders to convert current balances into 0% interest finance contracts. Please contact us at GBHSFS@henryschein.co.uk or 01332 321 702."
IDDA
Adam Nulty, President of the International Digital Dental Academy (IDDA), said:
"With an international membership of over 13,000 digital dentists and technicians, the IDDA community has an unmatched 3D printing capability to produce parts for the frontline in the fight against COVID-19. We have set up an initiative to help coordinate professionals to improve production capabilities of the UK and other countries to help medical services save lives."

"Having received a few hundred responses from individuals and companies, we have so far produced and commissioned over 10,000 parts, ranging from venturi valves to ventilator splitters, masks and visors. Our fundraiser [3dprintcovid19.com] was set up to help cover production and delivery costs. We have also launched the IDDA SAVE The Future Of Dentistry Webinars to encourage donations – we are delighted to present an astounding line-up of 32 international speakers all donating their time to help the cause."
DLA
Steve Campbell, president of the DLA, commented:
"The office has followed the membership's wish to stay open and help guide lab owners through the processes needed, ensuring that we can try to protect their business and the technicians they employ in what will be a very difficult time.
"The COVID-19 outbreak has made me extremely proud of my peers in the dental technology profession with their response to the PPE shortage in the UK, where laboratories have manufactured an incredible volume of PPE using the technology at our fingertips which would normally produce custom made dental appliances. In an environment where many labs have struggled, it is incredible that so many labs were so quick to jump to action even when their future to get through this crisis was less than favourable."