24 Sep 2020
Keep communicating!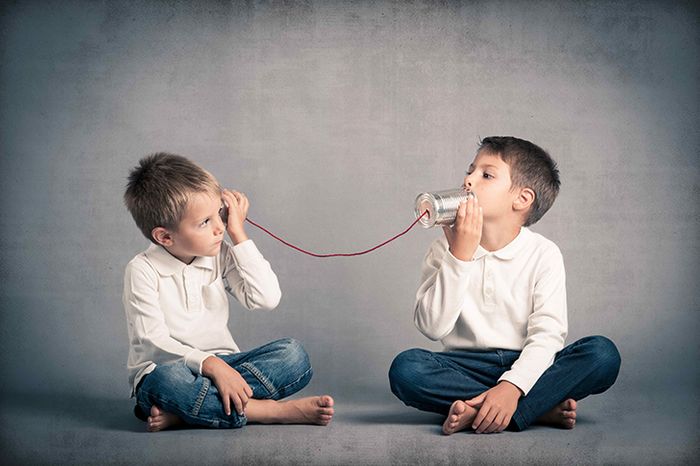 Keep communicating It's been a difficult few months for many individuals, teams and industries around world. While the challenges are not yet overcome, the dental profession is certainly making progress as we begin to resume some routine services. To stay on the right path, it is important that we all keep communicating. It is therefore important to dedicate time to areas of the business that may have been – understandably – neglected of late, including your marketing activities.
Plan for success
You've probably been marketing your business throughout this period without really thinking about it. Many practices made it a priority to communicate with existing patients throughout lockdown and beyond. This communication now needs to be developed to reflect the current situation and begin preparing for the future.
The shift away from crisis-mode means you can start to think about the long-term stability of your business and create an effective marketing that protects your practice's sustainability. It will help you prepare for the months to come and give you the opportunity to re-connect with those patients you may not have seen for some time. It will also be prudent to reach out to the wider community, as attracting new potential patients is essential for maintaining practice revenue in the long-run.
By planning ahead, you can create materials to use over the next year, saving you precious time later on. You can also ensure that you make the most of any seasonal events or trends – like tooth whitening or orthodontics in the spring, for example. Whether you draft some emails, design a newsletter or create some posts for social media, a lot of the work can be done now to optimise efficiency. You might even be able to allocate some of the work to staff members who are part-time furloughed or working from home. In addition, you could contact local newspapers to book advertising or arrange to provide a feature for a particular issue, or you could liaise with other local companies to work together and promote each other to your existing patient/customer base.
Review and adapt
In addition, it can help to schedule in times to review your marketing progress and adjust your campaign through the year for maximum success. This means you can determine what works and what doesn't work for your business, ensuring that your budget works as hard as possible and maximising your return on investment.
Your communication with both existing patients and the outside world will have a significant impact on your on-going revenue and profitability, as well as the earning capacity and satisfaction of associates. Getting it right is key.
Beyond survival
Communication with patients has been key to survival throughout 2020. It will be equally as critical for practices to thrive in the months ahead. By staying in touch with patients, re-enforcing the oral health message and keeping your business in their minds, you will position your practice for success.