24 Sep 2020
PPE costs – should they be passed onto patients?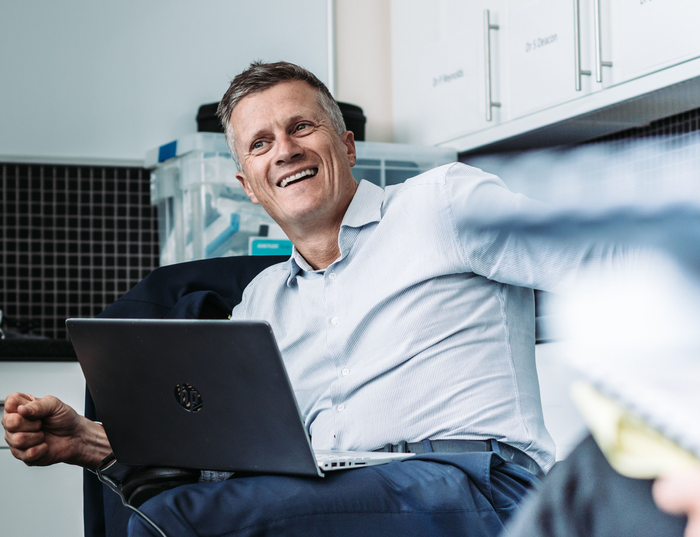 I have had many conversations with dentists/practice owners on whether they should charge extra for the PPE and the additional costs they have incurred as a result of COVID-19. To be honest, my opinion has changed several times. However, if I was asked to choose one way or another, I would say that somewhere along the way, you need to reflect the extra costs in your fees. You are a business and we are all operating in extremely challenging times. I am no accountant, but an increase in costs of 10% to your practice could knock 28% off your bottom line. These costs need to be paid for somehow. If you don't pass them on, then you will have to work about 30% longer hours just to stand still. You can pass these costs on in two ways – either informing the patient of the extra costs, or just increasing some of your fees in areas that patients will not probably notice.
If you were to go with option one, then the most important thing to do before informing patients, is to organise a training session with your team explaining why you are having to do this and talking about it collectively. As a principal, I would speak from your heart and maybe ask the team for their suggestions on how you communicate this to patients. It's also worth looking at how you might overcome any objections or concerns from patients. By doing this, you will have the buy-in of your team and they will act as ambassadors for your practice. If you have a negative Nelly (otherwise known as Sales Prevention Officers), it's important to get them on board. Everyone needs to be singing off the same hymn sheet.
Next you need to communicate it to your patients. This could be done simply as a letter in advance of the patient appointment. In this communication, you can mention the new guidelines and how things are going to be during their visit, mentioning the extra costs you have incurred and that there will be an additional fee to cover this.
I personally think that the vast majority of patients will be okay with this. Yes, you will get a few that complain, but these people will complain about the prices in a discounted supermarket. Just show empathy with these patients – that's all they want, to be heard and understood. On the whole, I am pretty certain they're glad you are open again and that you can help solve their problems.
Ashley has now delivered over 30,000 hours of Business Coaching to the Dental Industry all over the world, probably more than any other coach alive. Simply he is the best at getting Dentists/Orthodontists and their teams to communicate with their patients, which results in a world class patient journey, more patients saying YES to treatment plans and increased profits for the Practices. To sign up to his free Lunch and Learn weekly videos, please visit www.ashleylatter.com