16 Mar 2023
Purple Media partners with BDCDS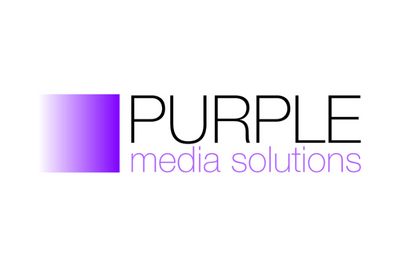 Have you registered for the British Dental Conference & Dentistry Show (BDCDS) 2023 yet? If not, you still have time to secure a free delegate pass, which is available to all dental professionals from the website. Don't forget, BDCDS is the largest dental event of its kind, this year being held on 12-13 May at the NEC in Birmingham.
While it is the perfect event to gain Enhanced CPD and develop your skills, it will also be ideal for connecting with the wider profession and getting the very latest news in dentistry. As such, there will be various media outlets in attendance, including Purple Media Solutions – publisher and CPD training provider for the whole team.
Purple Media publishes several market-leading journals, including the UK's oldest independent dental journal, The Probe. The organisation also offers Enhanced CPD content for thousands of clinicians and DCPs every year, as well as annually running the prestigious Dental Awards to celebrate the achievements of individuals and teams across the nation.
Purple Media will be a media partner for BDCDS 2023, which the team will be attending, connecting with professionals and covering the highlights in their own editorial. They will also be sharing copies of their publications and inviting anyone wanting to stay up-to-date with industry news to subscribe.
James Cooke, Editor of The Probe, comments:
"We are thrilled to once again be partnered with the British Dental Conference & Dentistry Show. This is, without a doubt, the biggest and best British dentistry exhibition. No other event on the dental calendar attracts such a wide audience, which makes it the must-attend event for all dental professionals, as well as everyone within the wider dental sector."