22 Feb 2023
Rules change for international registration pathways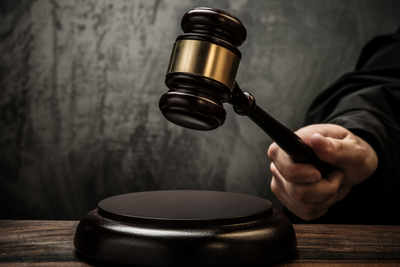 Modifications have been made to the Dentists Act that will change the way that non-UK dental qualifications are recognised. There have been calls for such alterations to the system for some time, especially since recruitment has become so challenging amid the current workforce shortage. The ambition is to create greater flexibility for foreign individuals attempting to work in the UK, thereby supporting the British workforce and helping to improve access to dental care for the general population. This reform will take some time to complete, but it is welcomed by most in the profession.
The latest updates to the legislation will mean that anyone who was unable to take the Overseas Registration Exam (ORE) due to the delays during the pandemic, will now need to sit an exam. All professionals impacted by this should anticipate communication from the GDC or should contact the regulator for details to ensure they meet the new requirements in a timely manner. In addition, only individuals with the relevant qualifications as a dental care professional (DCP) will be able to register with the GDC as a DCP.
For now, there are no changes to the ORE rules themselves, which will continue to incorporate both a written and clinical assessment. The GDC will be consulting on further ways to make the process more flexible without compromising standards. This is expected to take place between 8 March 2023-24. The GDC is also expected to review the mechanisms for assessment of professionals who qualify outside the UK, providing even greater versatility in the long-term.
For any dental practices who work with professionals with non-UK qualifications, it's important to be aware of the changes and to encourage individuals to sit the exam and/or check that they are registered correctly. While a deadline hasn't been set just yet, getting these things sorted as quickly as possible will be beneficial for both them and the business.
According to the 2020 annual
report
, approximately 23% of GDC registered dentists qualified outside the UK, equating to a total of 9,903 individuals. An estimated 16% were EEA qualified, 3% took the ORE examination and 4% qualified elsewhere in the world. With regards to DCPs, 34% qualified outside the UK, including 22% in the EEA, 7% through the ORE pathway and 6% qualified from the rest of the world. Given how stretched the dental workforce is, the ability to increase the number of professionals in the UK in this and any other way will be vital for the future of the profession and the oral health of the nation.