23 Oct 2020
Support for ALL clinicians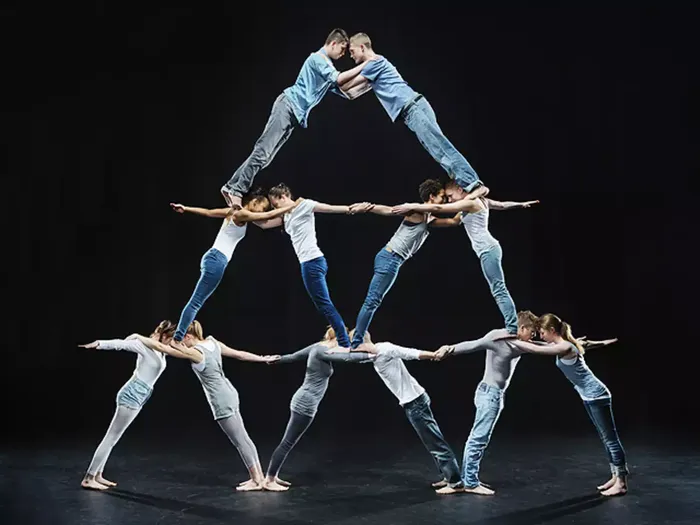 It is standard practice for dentists to work with a dental nurse during patient appointments. This provides support for clinical procedures and patient management, as well as a chaperone, helping to ensure the delivery of efficient and high-quality dental treatment and care. Why then, should this be any different for dental hygienists and dental therapists?
The British Society of Dental Hygiene and Therapy (BSDHT) is currently asking this very question. The Society is keen to highlight the importance of dental nursing support and four-handed dentistry for all clinicians and is strongly advocating for dental hygienists and dental therapists to routinely work with this set-up in practice.
As part of the initiative, the BSDHT wrote a letter to fellow professional organisations, associations and colleagues earlier this year, highlighting the issues and asking for assistance in their endeavour to instigate change.
President of the BSDHT, Julie Deverick, commented:
"The need for dental nursing support for all clinicians is something that we have always advocated, but we feel it is now time to encourage a profession-wide change in attitude and practice team structure. Given the difficulties of returning to dentistry this year, many dental hygienists and dental therapists have already faced many challenges, with reduced hours in surgery and significant time pressures that have impacted the number of patients they can see. If they had the help of a dental nurse during appointments, they would be better able to deliver the high-quality care that they are dedicated to providing in a much more efficient way. This would benefit them, the practice and – most importantly – their patients.
"Though crucial as we continue to face COVID-19, the importance of dental nursing support goes beyond this. Dentistry has already changed from pre-pandemic days and this provides an opportunity to further streamline and improve daily routines for the future. Dental nurses can support their colleagues emotionally for greater job satisfaction, improved teamwork and greater long-term stability and potential for the business."
The benefits of teamwork cannot be underestimated in dentistry, especially given the additional restrictions and hurdles faced in the past few months. There are many questions being asked about the role of skill mix in delivering the essential care needed by so many patients. If dental hygienists and dental therapists have the support of a dental nurse working alongside them, they could do more than they already do, making them an even more valuable member of any practice team.
As the campaign gains momentum, various individuals and organisations have pledged their support, demonstrating the need for change. The BSDHT is known for passionately fighting for its members and for dental hygienists and dental therapists across the profession. It is always focused on creating the best possible environment for patients to receive the highest standard of treatment and preventive care, which means ensuring that professionals have access to the tools, training and support they need.
To find out more about the BSDHT's latest campaign and to see how you could get involved, representatives will be on hand at the British Dental Conference and Dentistry Show in May 2021.
Visit the BSHDT at The British Dental Conference and Dentistry Show taking place 21st-22nd May 2021 at the NEC Birmingham