Sustainable dentistry: The future is green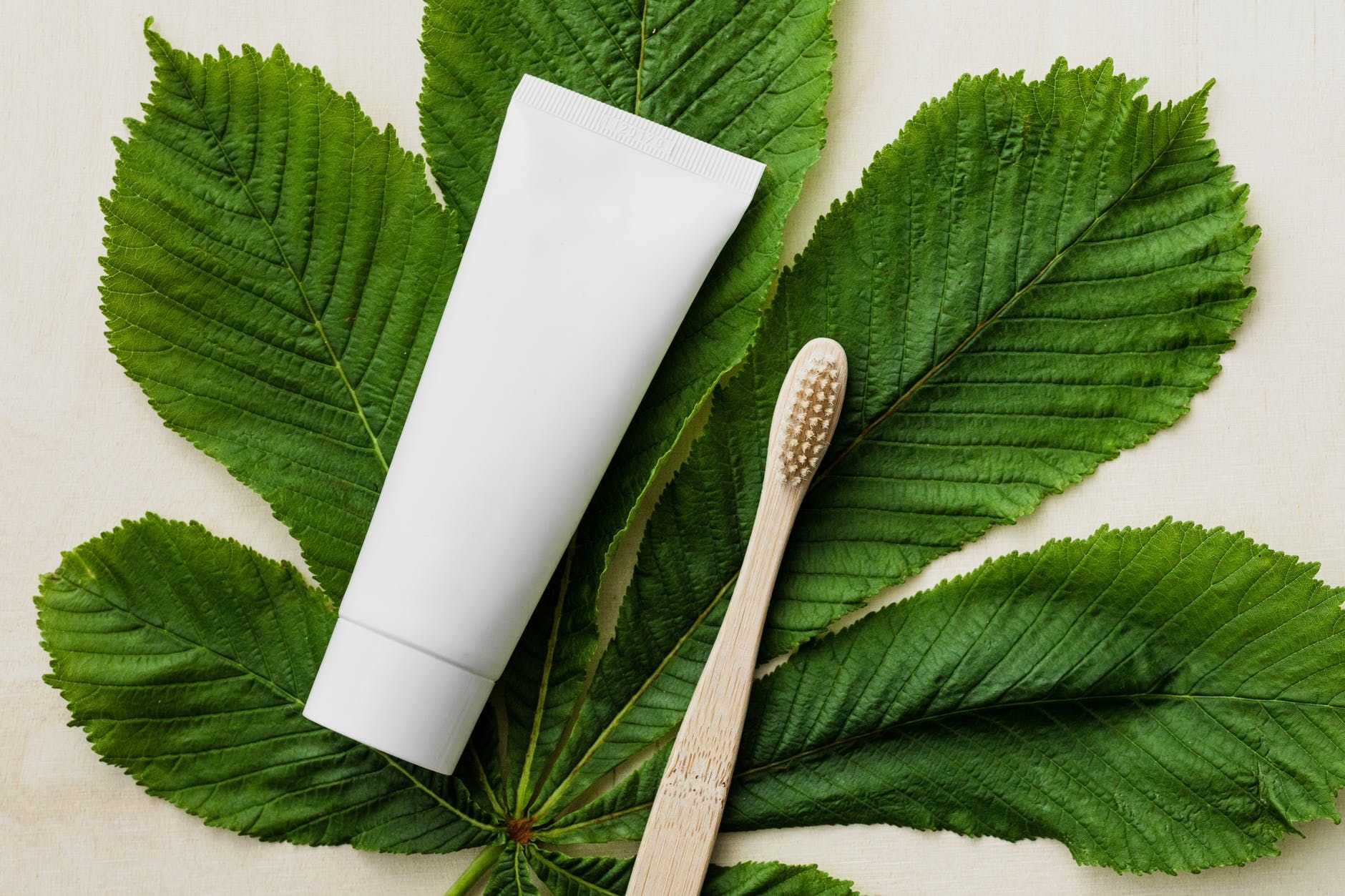 Sustainability is fast becoming a cornerstone by which consumers judge the companies they buy from.
Sustainable dentistry
Sustainability is fast becoming a cornerstone by which consumers judge the companies they buy from. People place variable degrees of importance on a business' dedication to sustainability, but most will appreciate at least some commitment to protecting the planet. This is no different in dentistry – although a healthcare service, the growing demand for elective and cosmetic procedures makes choosing a dental practice a far more consumer-driven activity that it once may have been. The good news is that there are many things you can do to improve your sustainability commitments without breaking the bank or drastically changing everything you do in practice.
The future is green
There has been growing public interest in sustainability over the past decade, with the impact of climate change and global warming coming to the fore. In the last year alone, huge wildfires, flooding, record-high temperatures and prolonged draughts have battered countries around the globe. Not only have these hit national headlines and, but they have also helped to drive ambitious national and international targets for the decarbonisation of our world. In the UK, the Government has pledged to achieve net zero emissions by 2050. This will require massive funding and investment in renewable energy, as well as the construction and management of substantial green energy production and storage centres. Of course, thousands of jobs are set to be created in the rapidly emerging industry, supporting the recovery and growth of the UK economy in the years to come.
On a much smaller scale, these and other objectives will also require minor changes from industries, individuals and groups around the world. This doesn't have to be as intimidating as it might initially appear. For dental practices, there is a wide variety of ways in which the business can contribute to a greener future.
Why go green now?
Aside from the massive potential currently being realised in renewable energy, this is a great time for individuals and organisations to go greener for a number of reasons. The most obvious is that is it never too soon to do your bit in protecting the environment from further harm. We have all seen the terrifying destruction left in the wake of extreme weather, not to mention the heart-wrenching photographs showing mountains of plastic waste on beaches, suffocating wildlife and ruining our oceans. This could well be our last chance to make a real impact on the future of our planet.
Growing public demand is also driving sustainability across the globe. A growing number of people are expressing a preference for (and willing to pay extra for) services and products that have been sustainably sourced and that are committed to a greener future. For dental practices, boosting green credentials could be just the edge that you need to distinguish yourself from competitors. It may be a very useful marketing tool when recruiting staff as well. Further still, it is a great way of reminding people that they can choose environmentally-friendly solutions in all areas of life, including their dental care.
Making sustainable choices
It's important to realise that there are many ways to go greener – and some will be much easier, quicker and cheaper than you might think. For instance, asking staff or patients to switch off lights as they leave a room couldn't be simpler. Plastic swaps are also great – look for eco-friendly alternatives for plastic cups in the waiting room or plastic bags given to patients? Various manufacturers are now offering their products in reduced or recycled packaging, or, at the very least, offsetting their carbon footprint. Plus, there has already been a move away from paper forms during the pandemic – is there a way for some of the electronic documentation to stay and for the reduced hardcopy documentation to use recycled paper, for example?
For patients, there are several oral hygiene products now made from sustainable materials or that come in recyclable packaging. There are even programmes that will recycle used orthodontic aligners and retainers.
Another area you may be able to make a difference is with your utilities – simply choosing a provider that uses or supports renewable energy sources will help. This is a growing and therefore highly competitive market, so there will be options available that maximise your green credentials without increasing your bills. Perhaps you'd even consider installing solar panels on your practice if you are willing and able to make an even bigger difference?
Building a brighter tomorrow
More sustainable dentistry is within the reach of every dental practice, practitioner and patient. It might involve small changes to everyday behaviours, or it can be built into business models and operational policies. For more ideas on how to go greener in simple, highly effective and cost-efficient ways, don't miss the British Dental Conference and Dentistry Show next May. Sustainability will be just one of the many topics covered, inspiring and informing the entire team to build a brighter tomorrow in more ways than one.
The next British Dental Conference and Dentistry Show will be held on Friday 13th and Saturday 14th May 2022, Birmingham NEC, co-located with DTS.
For more information, visit www.thedentistryshow.co.uk, call 020 7348 5270 or email dentistry@closerstillmedia.com