Podcasts to stick your teeth into: an ultimate guide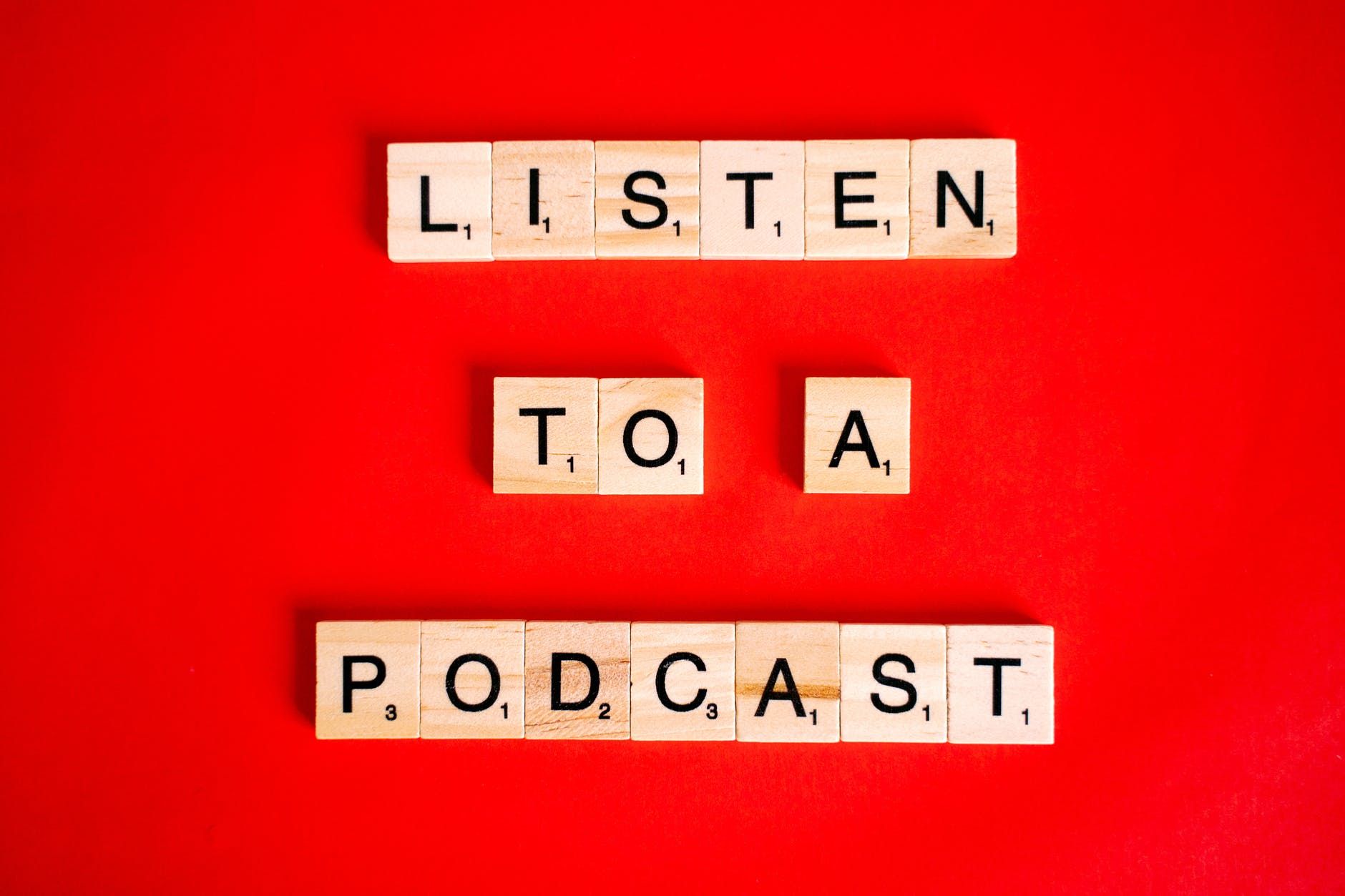 There's no two ways about it - you're busy.
Busy caring for patients, busy with miscellaneous admin, busy with continuing dental education, busy in your personal life. We don't need to tell you that it can be tough for busy people to quickly get all of the information they need to feel well informed.
As we acknowledge Mental Health Awareness Week, taking the time for yourself (even utilising your commute home) is paramount. Podcasts are the perfect solution for swamped dentists to stay up-to-date on industry happenings and even learn a thing or two.
So, the Dentistry Show Team bring you the ultimate guide to podcasts, whether you're new to them or an experienced listener.
Podcasts about dentistry to get your teeth stuck into:
Protrusive Dental Podcast

The forward thinking podcast for dental professionals. Join Jaz Gulati alongside guest speakers as they discuss hot topics in Dentistry, clinical tips, continuing education and adding value to your life and career.

Two Reds are Better Than One
Two of the dental industry's top leading coaches, speakers, trainers and consultants talking about business and life with Chris Barrow and Ashley Latter.

The Dental Leaders
The Dental Leaders podcast takes you on a behind the scenes journey with emerging leaders in dentistry. Success leaves clues, and these conversations uncover the depth, detail, and backstory behind our guests.
Let's Change Dentistry Together
A new UK podcast. 3Space are on a mission to change dentistry together. They believe that there is always a better and more efficient way to provide care and dialogue around dental treatment.
Healthcare and medicine
Learn Something New
Physical and Mental Wellbeing
Lighthearted, perfect for your commute
The Dentistry Show London is taking place on 17th-18th September 2021 at Kensington Olympia.
We hope to see you there! The Dentistry Show Team.