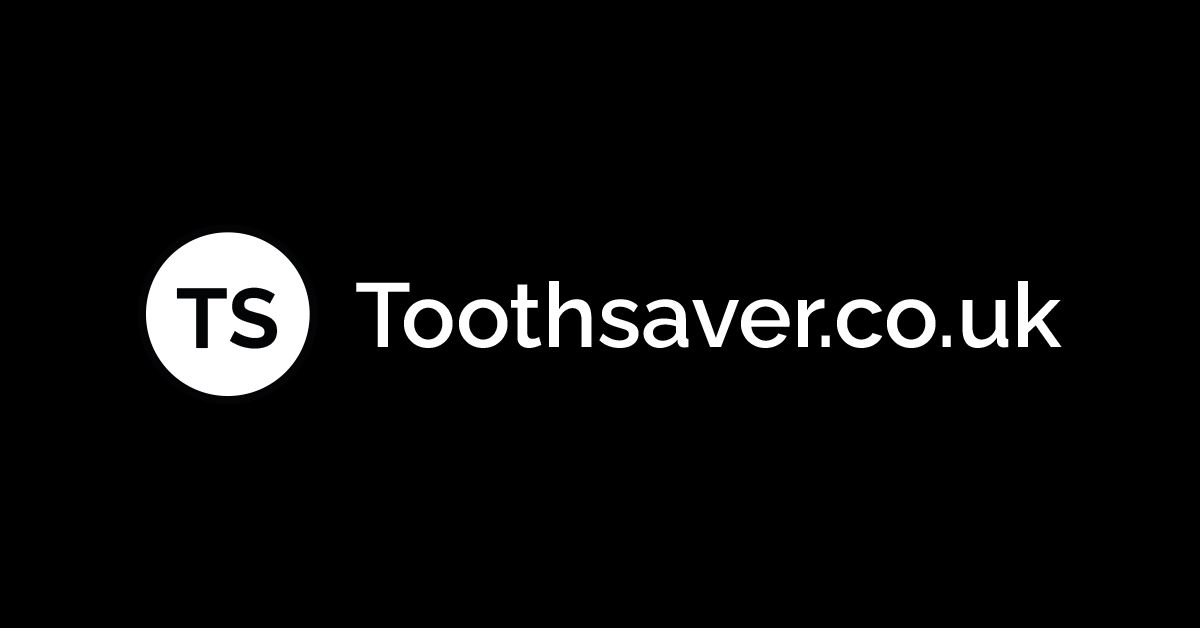 We are excited to launch our new endodontic products and endodontic courses.
As an endodontist I have completely changed the way I diagnose, instrument, irrigate and obturate the root canal system since I finished my specialist training pathway. While the anatomy and biological objectives have not changed the instruments we have at our dispoal have dramatically improved.
We now have heat treated NiTi files, plastic irrigation tips, sealers that do not shrink and 3-D imaging to really improve the endodontic experience for the dentist and patient alike. Toothsaver.co.uk offer the latest endo technology to help navigate the challenges of endodontic treatment and back it up with online and in person training.