03 May 2022
Experience the brand new Statera chair from Support Design!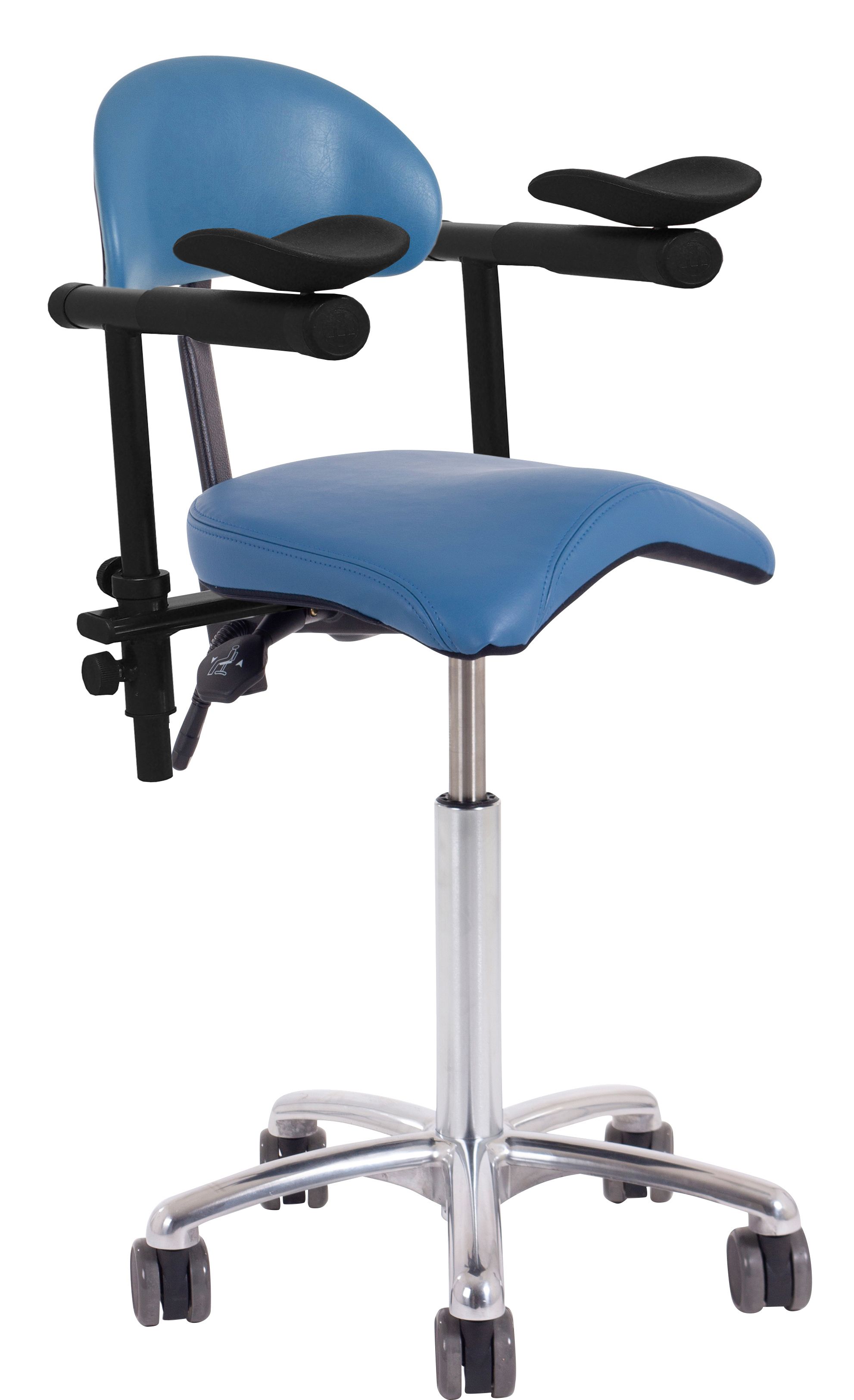 A hybrid chair for the masses
By blending our top selling chairs, we created this unique solution including a completely new and patented seat that we think will be loved by so many.
Equip the chair according to your needs as a dentist, dental nurse, or dental technician
The Statera chair comes with two options of back support: Core+ or Oval. Of course, it is also fitted with the easy to roll Support Design wheels for perfect movability. The chair can be equipped with all our accessories (relax armrest, foot activator etc) for more support and easier maneuvering. Swedish design and hand craft at its best.
You will find us at stand 5 J60. Very welcome to us, we look forward to seeing you!