21 Apr 2022
Loupe provider for 30 years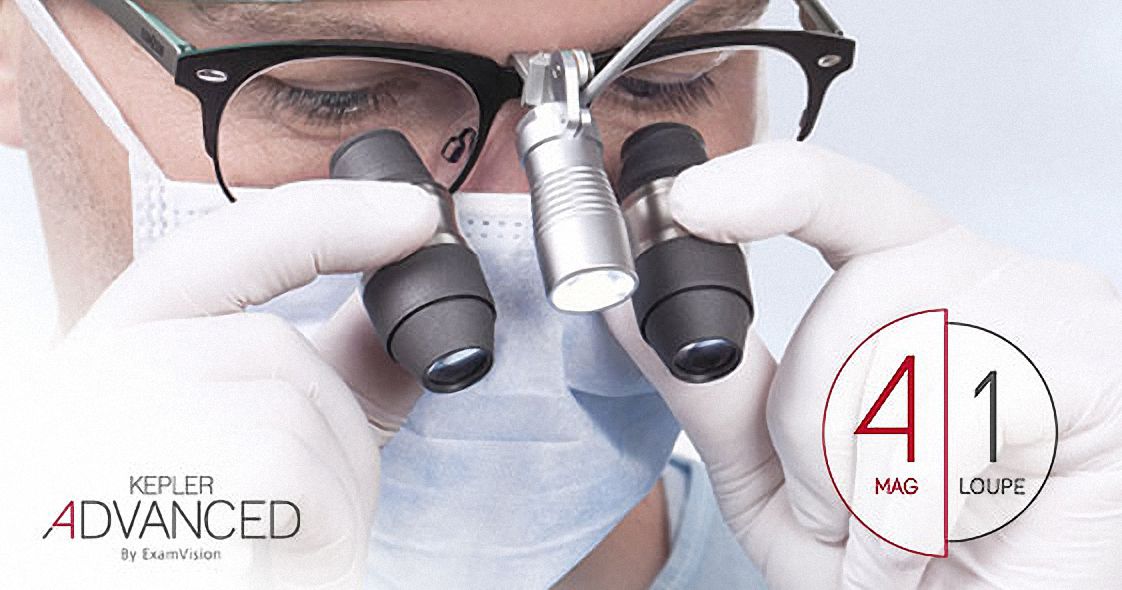 Evident has been providing loupes and lights for over 30 years
The many thousands of loupes and lights that we have provided to the healthcare professions has given us an unrivalled knowledge about the special requirement needed.
When we first started provided loupes hardly any dental professional was using magnification and our pioneering work has resulted in loupe wearing being almost the norm for users at all stages in their career.
All the members of our team have been with Evident for many years and are passionate about the products they provide.
At the show we will have an optometrist with a special knowledge of loupes.
With years of experience and the best loupes and lights available, you can trust Evident to provide the best advice.
Visit us on Stand K60, go to evident.co.uk or call Freephone 0808 1000 888 for a full demonstration.