01 May 2022
The MicroMega One RECI – the One you need!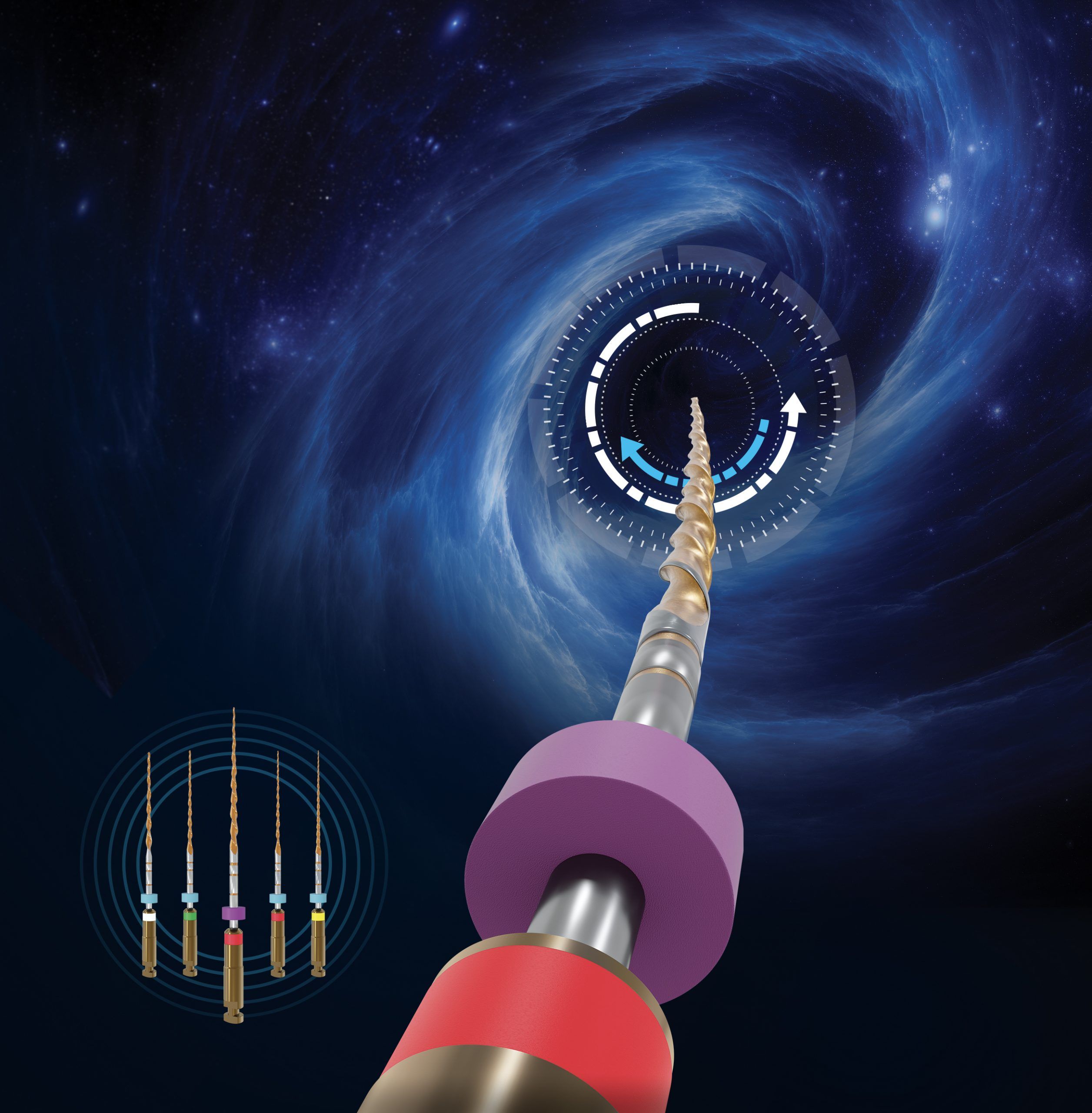 The MicroMega One RECI reciprocating file gives:
Cutting efficiency
Safety
Flexibility
Explore opposite directions with an innovative design. MicroMega's patented C.Wire heat treatment means the One RECI is more resistant to cyclical fatigue, it is also single-use for peace of mind with a reduced risk of fracture.
Highly conservative, the file's wire diameter is just 1mm, to protect and preserve the peri-apical area and hard tissue.