01 May 2022
Upgrade infection control with the STATIM® 6000B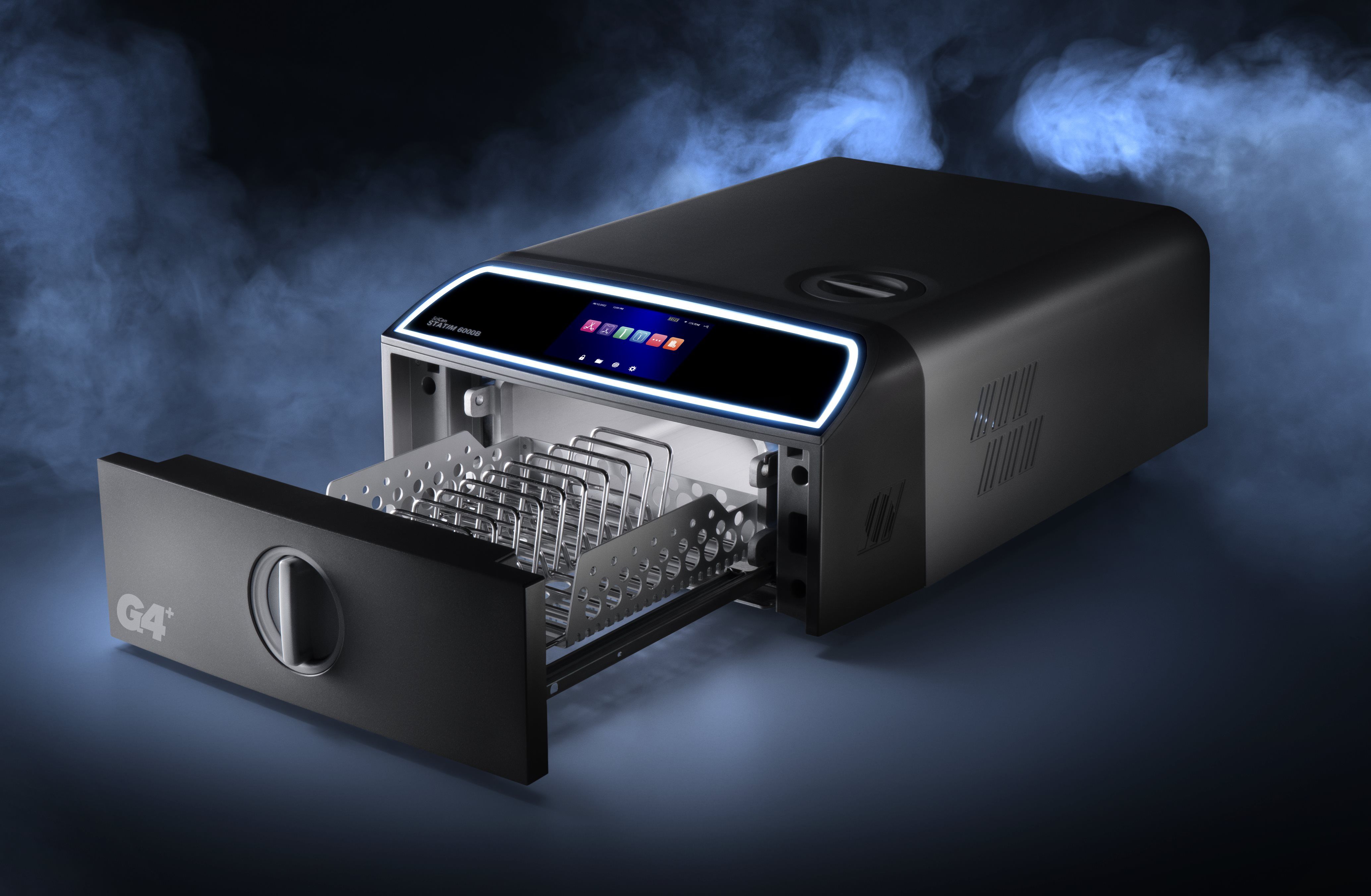 From SciCan, the STATIM® B is a compact 6-litre vacuum autoclave with:
Flexible loading
Shorter cycle time
Enhanced digital capabilities!
Streamline your infection control so it's an ART form – sterilised dry-wrapped loads in as little as 27 minutes.
The STATIM® B can be programmed to heat before you open, saving time without compromise to its exceptional performance.
Other features are one-handed opening, cycle logging, data storage and traceable load release, also handy maintenance reminders and video tutorials!