11 Feb 2022
ADAM looks forward to engaging with profession face-to-face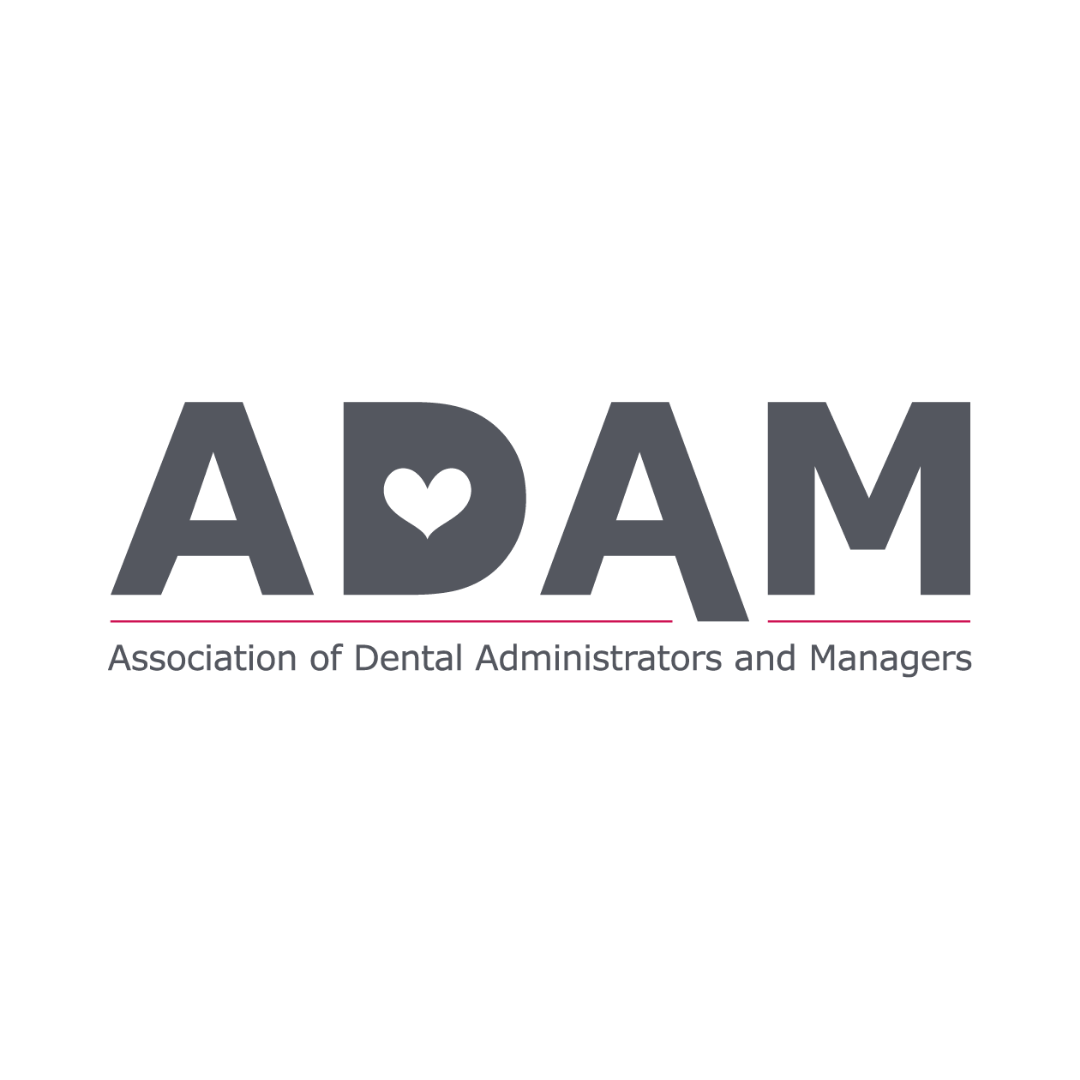 Chris Baker, Honorary President of the Association of Dental Administrators and Managers (ADAM), discusses why the organisation will be attending the British Dental Conference and Dentistry Show Birmingham this May:
"We are very much looking forward to the show and engaging with different team members in real life – it will be long overdue. We hope to spread the word about what ADAM can offer all those with an admin or management role, not just practice managers.
"Being part of an organisation such as ours is even more important in light of the increased compliance requirements and the expanding role of managers and administrators in practice. We provide invaluable support with a like-minded community who can help with everything from legal issues to marketing concerns. We want you to know that you are not alone.
ADAM President, Lisa Bainham added, "At the event we'll be giving out the famous ADAM pink bags and other freebies, as well as offering £40 off our already highly affordable membership fee for new joiners. We also hope to catch up with many of the kind companies and individuals who have supported us throughout the years.
"ADAM has attended the British Dental Conference and Dentistry Show Birmingham for many years and it's always a great opportunity to see members and meet new people. It delivers a fun-filled couple of days with plenty going on. Since the pandemic, we have all learnt how much we can do remotely, but there really is no substitute for face-to-face interaction!"