28 Feb 2022
BADN 80th ANNIVERSARY CELEBRATION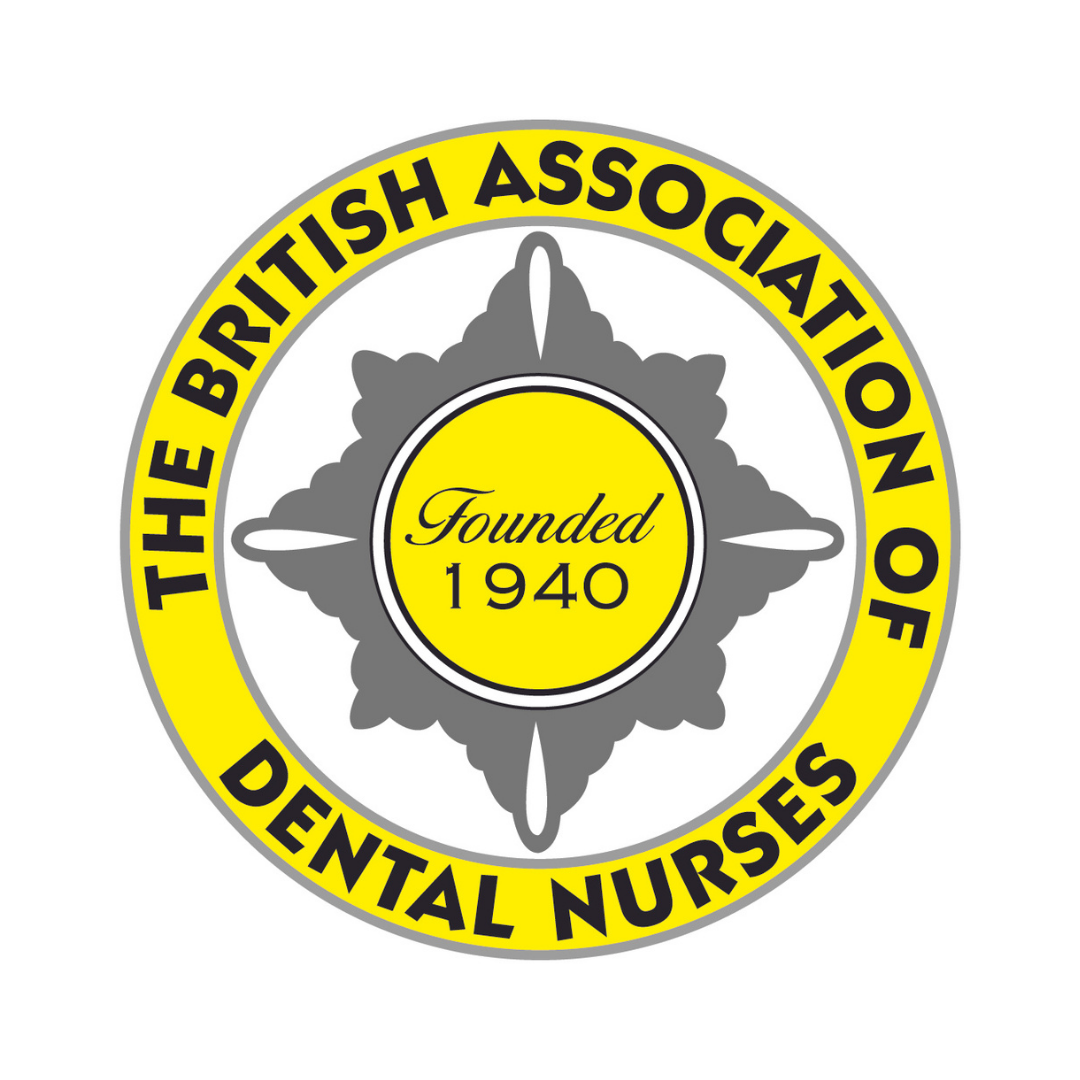 The British Association of Dental Nurses (BADN), the UK's professional association for dental nurses, reached its 80th anniversary in 2020 – but celebrations of this milestone had to be postponed due to COVID.
BADN will this year be celebrating 80 + 2 – at the Dentistry Show on 13 and 14 May 2022 at the NEC – with a larger than usual BADN stand, lounge area for BADN and ONG members, the Dental Nurse Forum, and a celebratory Anniversary Afternoon Tea at the NEC Hilton.
"We did hold a virtual Afternoon Tea in August 2020" said BADN President Jacqui Elsden "but now we are able to hold the actual Tea at the Hilton and once again celebrate with dental nurses in person."
The Afternoon Tea will be held on Saturday 14 May 2022 at the NEC Hilton at 4-6pm. Places are limited and may be reserved at www.badn.org.uk from Wednesday 2 March 2022; cost is £30 per person. Those signed up for BADN e-newsletters will receive an invitation to register for the Tea on 1 March 2022.