14 Feb 2022
Hear the latest from Dentaid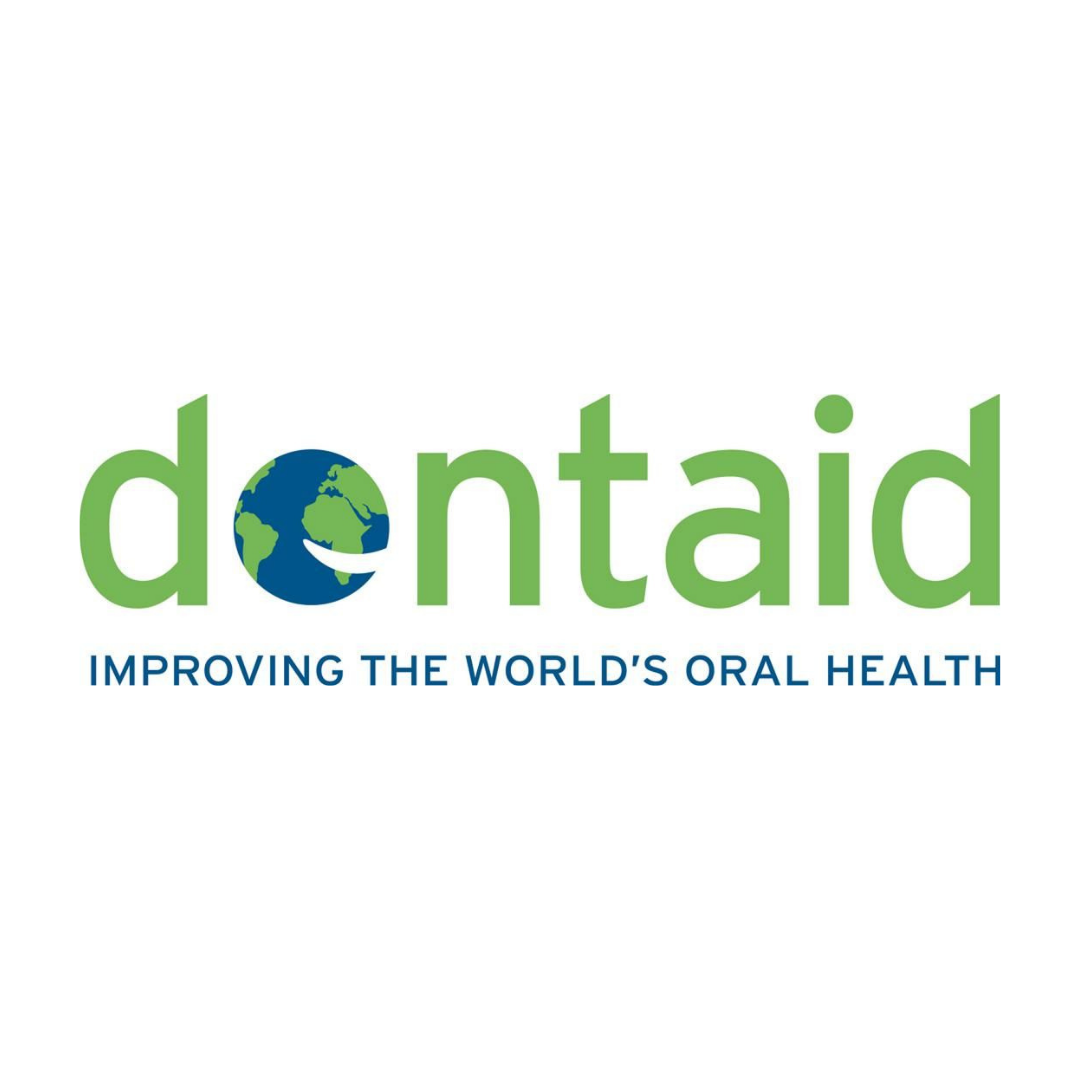 The British Dental Conference and Dentistry Show Birmingham 2022 will be supported by an array of professional organisations, associations and charities. Among them will be Dentaid, with the team keen to meet new people and share their latest news.
Andy Evans, Dentaid CEO, commented:
"We're so excited to be returning to the British Dental Conference and Dentistry Show Birmingham. As a charity that relies on the generosity of our supporters and volunteers, it's so important for us to meet people in the dental industry and tell them how our projects change people's lives. We've got so much exciting news – new mobile dental units, additional clinics for homeless and vulnerable people across the UK, the restart of our overseas volunteering programme – so it will be a great opportunity for us to let people know how they can volunteer their time and get involved.
"In the last two years, demand for our charitable services has skyrocketed and we're helping more people than ever before. Our mobile dental units travel from Weymouth to York and Exeter to Norfolk helping the most vulnerable people in our communities to access dental care.
"We're also excited to be inviting people to sign up for our overseas volunteering programmes as our support for our dental partners overseas is more important than ever. There's always something going on at Dentaid and the British Dental Conference and Dentistry Show Birmingham will be the perfect opportunity for us to tell the dental profession about it."